Advancing the Gospel together.
Save the date for the 2020 Annual Meeting of Oklahoma Baptists
When:
November 10
Where:
Broken Arrow, First Baptist Church
Theme:
Unhindered
Cooperative Program: Good news for whole world.
The word 'together' means more today. These times put the true value of the Cooperative program on full display.
Because your church gives through the Cooperative Program an amazing array of ministries are supported. Through your giving you are in fellowship with other believers all over the world! Collectively we are advancing the Gospel together.
Leaders with Oklahoma Baptists and the North American Mission Board (NAMB) of the Southern Baptist Convention recently announced a new church planting partnership being launched to enhance church planting across Oklahoma.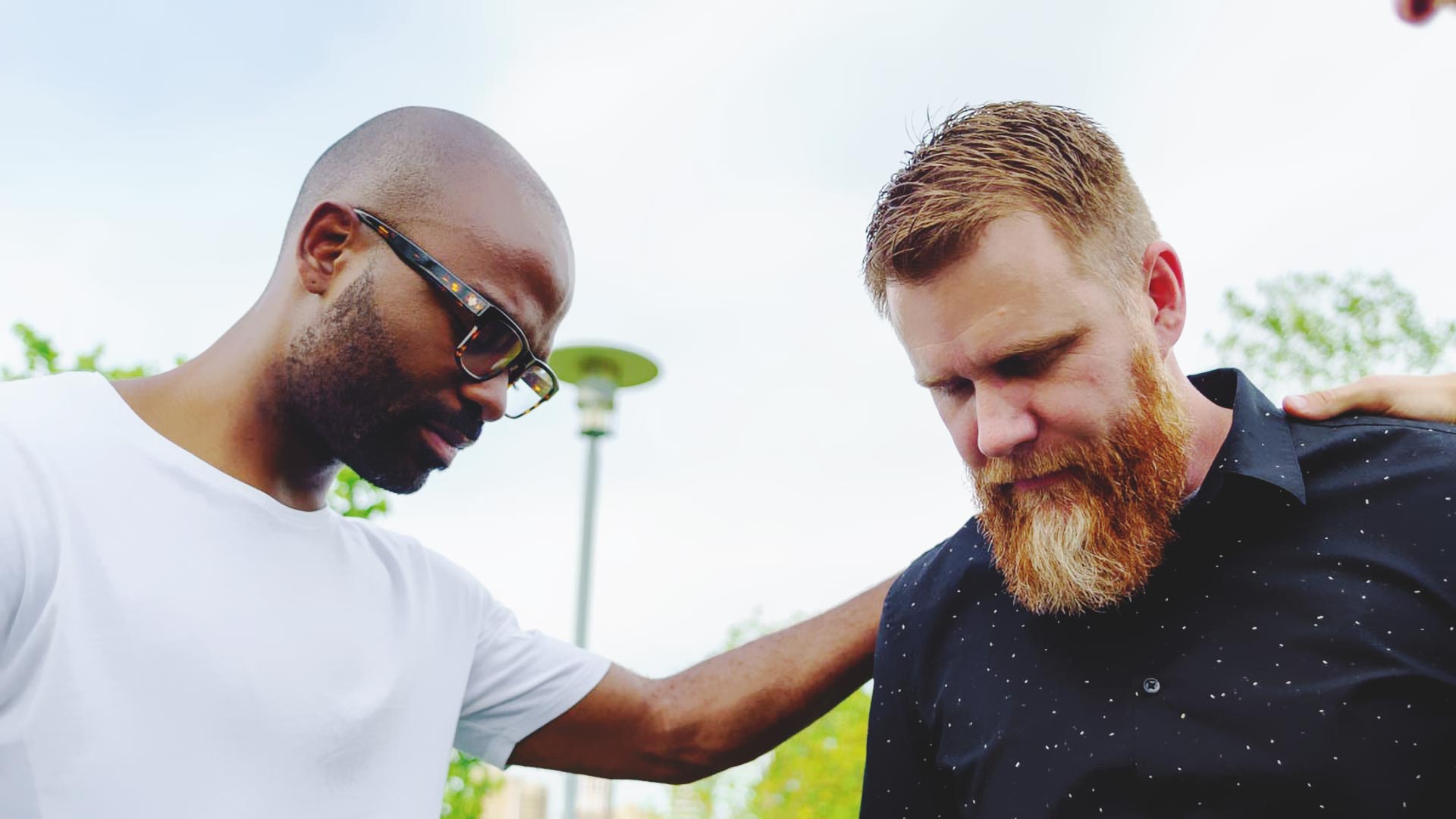 The Oklahoma Baptists convention staff is here to serve our churches.
We will develop strategies that are church-centered, pastor-connected and associational-partnered. We value context, recognizing that the pastor understands his flock and field in ways that we are not able. We will strive to provide relevant support and prefer pulling targeted resources to a church rather than pushing resources indiscriminately.
Beginning in 2020, Oklahoma Baptists will set our focus to encouraging pastors, embracing brokenness, and making disciples. These are key parts of our mission to advance the gospel together.
From worship to pastoral training, these events are here to help you grow and connect with the body of Christ in Oklahoma.