2020 Church Weekday Video Training Conference
Save the date for July 31!
What's different this year?
Church Weekday Oklahoma is providing a conference for all weekday programs across the state. Normally, this conference hosts 100s of weekday teachers but, because of the need for social distancing during this time, the 2020 conference will be a video training conference with 4 different sessions.
The conference is for teachers who work in Mother's/Parent's Day Out programs, church daycares, and any other church program run during the week for preschoolers.
These conferences also provide needed and required training for programs accredited through DHS. In the past, the conference requires a registration fee, but this year, through the generous contributions from our speakers, we are providing the training Free. To participate and take advantage of these free online trainings, churches must register their program online. (Registration is temporarily unavailable).
We feel confident you will be able to spend the needed hours required for certification. If you need the documentation for your files, please contact our office by emailing pjones@oklahomabaptists.org.
Videos will be uploaded by July 1
Create a theme for your center training
Watch the training videos with your team
Discuss and share ideas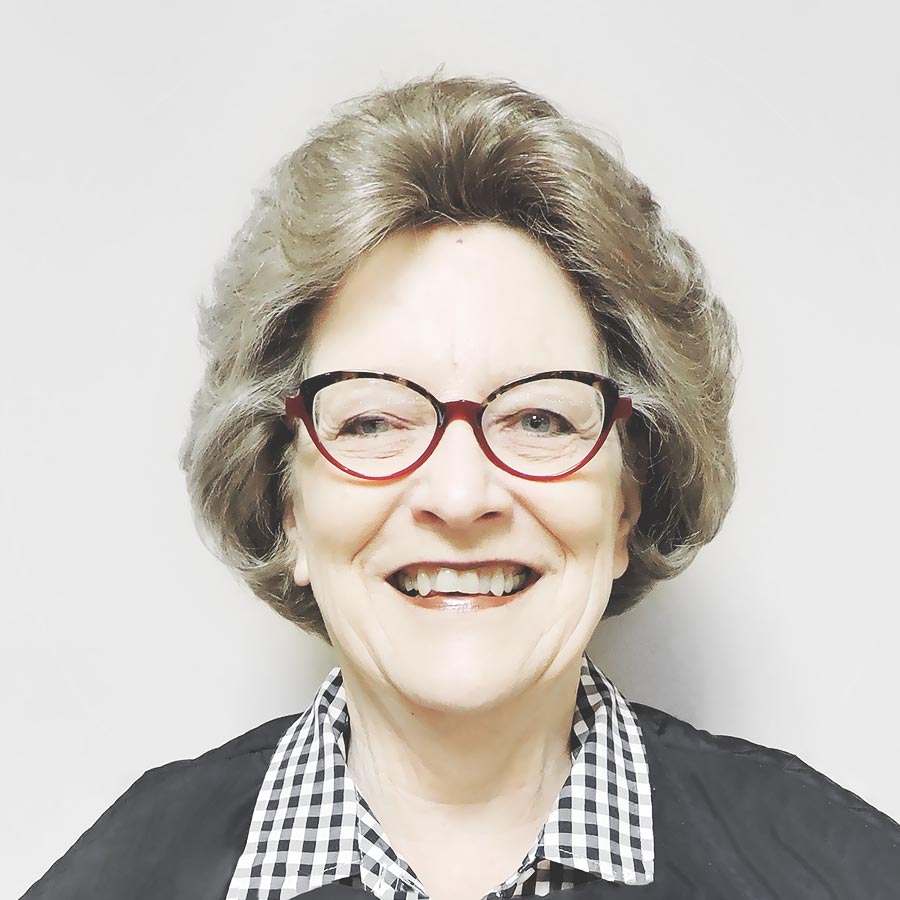 Classroom Management: The Heartbeat of Learning
Dawne Pybas
Do you find it difficult to engage all children during group time?  Is your classroom rowdy and unruly?  Do you feel like "crowd control" is all you do?  The most difficult part of teaching is managing classroom behavior positively. We will discuss simple strategies, effective solutions and useful ideas that will help you as you strive to help your children grow in wisdom, stature and favor with God and people.
Fine Tuning Your Teacher Superpowers
Mark Jones
Teachers have amazing abilities to lead and teach children so this conference will help teachers fine-tune their superpowers.
Director's Track: A Call to Leadership
Paula Lawson
For Directors Only. As Directors we have been called to lead others. Teachers, Parents, Grandparents and Preschoolers. This task can be overshelming in our own strength. How do we lead them well? With Jesus as our example, we can be effective in a way that pleases our Savior and point those we lead to Him.
Safety & Hygiene Alerts
Sabrina Thomspon
With the recent pandemic we are reminded to intensify and evaluate best practices for safety and hygiene in our area of ministry. What do we need to intensify or change? We will take a look at recommendations for cleaning, disinfecting and keeping preschoolers safe at church; and, good hygiene habits to teach preschoolers.
What is Oklahoma Church Weekday Education?
This organization focuses on the whole child and introducing Jesus as a part of their world daily. Children and families' lives are touched daily through caring teachers in the church based programs as they are drawn to experience the love of Jesus on multiple levels.
Membership Benefits
Exchange ideas, study trends, methods and development in the field of early childhood education.
Network with other teachers and directors from across our great state.
Receive DHS training hours as required for all licensed programs.
Fun and fellowship with new friends.
The purpose of Church Weekday Education is to:
provide foundational education and social development in a spiritual atmosphere
support programs that offer childcare for children of parents who work outside the home
extend the mission of the church to young members and the community
Church Weekday Education Programs include:
Child Development Centers
Full Day Care
Preschool one-half day programs (any day of the week)
Parent's Day Out
Mother's Day Out
After School Care
Summer Day Camps
Other types of Weekday Ministry to preschoolers and children