Due to the uncertainty of the timeframe concerning the pandemic, our Church Weekday Conference will not meet July 31, 2020. Training our early education teachers is so very important to better insure their classroom success.
To assist our members and centers, we will be providing video training seminars from some of our most requested speakers. The training videos will be free of charge. These speakers have volunteered their time and experience to invest in you.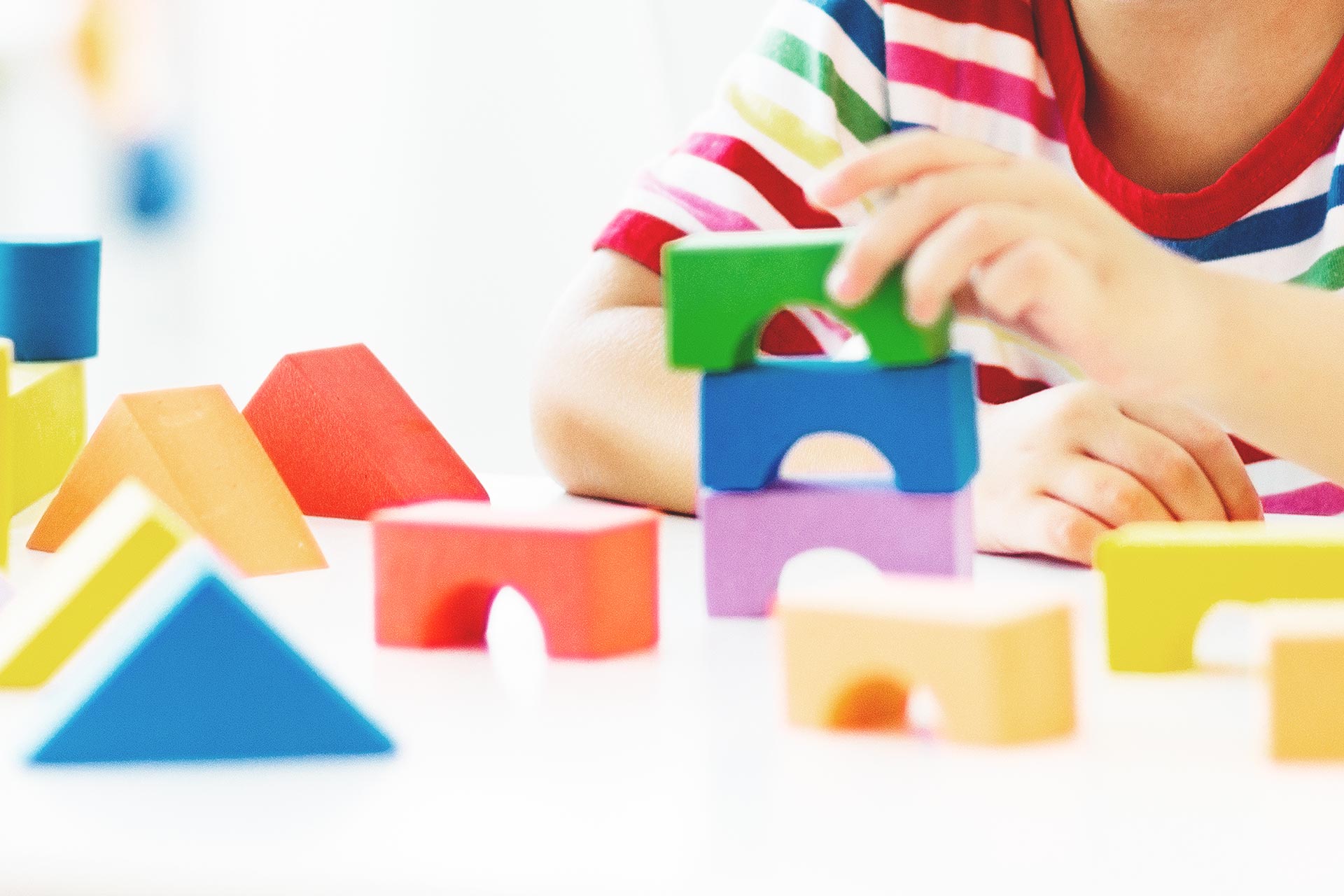 2020 CWE Video Training Conference
Save the date for July 31
We feel confident you will be able to spend the needed hours required for certification. If you need the documentation for your files, please contact our office by emailing pjones@oklahomabaptists.org.
Videos will be uploaded by July 1
Create a theme for your center training
Watch the training videos with your team
Discuss and share ideas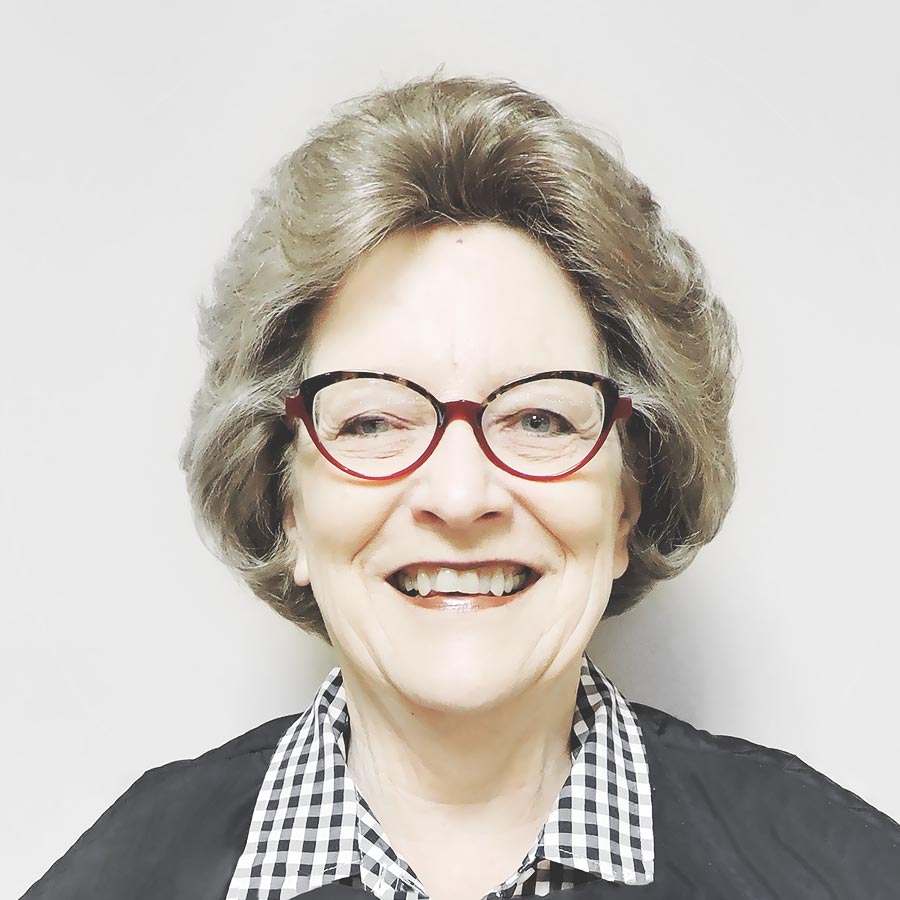 Dawne Pybas
Quail Springs
Dawne is a member of Quail Springs Baptist Church in Oklahoma City where she teaches Kindergarten Sunday School and Pre-K Choir. Dawne spent the majority of her 28 years in public education teaching Kindergarten. She earned a Bachelor's Degree in Elementary Education and English from Oklahoma Baptist University and a Master's Degree in Early Childhood Education from the University of Central Oklahoma. Dawne and her husband, Warren, have two children and four grandchildren.
Mark Jones
Children's Pastor - Quail Springs
Mark Jones is the Children's Pastor at Quail Springs Baptist Church in OKC. He loves teaching preschool, children and their parents. He is the founder of Mr. Mark's Classroom website where teachers and parents can find resources to support and encourage learning and a relationship with Jesus.
What is Oklahoma Church Weekday Education?
This organization focuses on the whole child and introducing Jesus as a part of their world daily. Children and families' lives are touched daily through caring teachers in the church based programs as they are drawn to experience the love of Jesus on multiple levels.
Membership Benefits
Exchange ideas, study trends, methods and development in the field of early childhood education.
Network with other teachers and directors from across our great state.
Receive DHS training hours as required for all licensed programs.
Fun and fellowship with new friends.
The purpose of Church Weekday Education is to:
provide foundational education and social development in a spiritual atmosphere
support programs that offer childcare for children of parents who work outside the home
extend the mission of the church to young members and the community
Church Weekday Education Programs include:
Child Development Centers
Full Day Care
Preschool one-half day programs (any day of the week)
Parent's Day Out
Mother's Day Out
After School Care
Summer Day Camps
Other types of Weekday Ministry to preschoolers and children