Thinking of planting a church in Oklahoma?
Brokenness is pervasive in every community across North America, and this brokenness is only healed through the hope of the gospel.
Church planting is our strategy to spread the gospel, respond to brokenness and to bring about restorative healing — spiritually, emotionally, economically and socially.
Please click the following link if you are interested in beginning the process of planting a church in Oklahoma.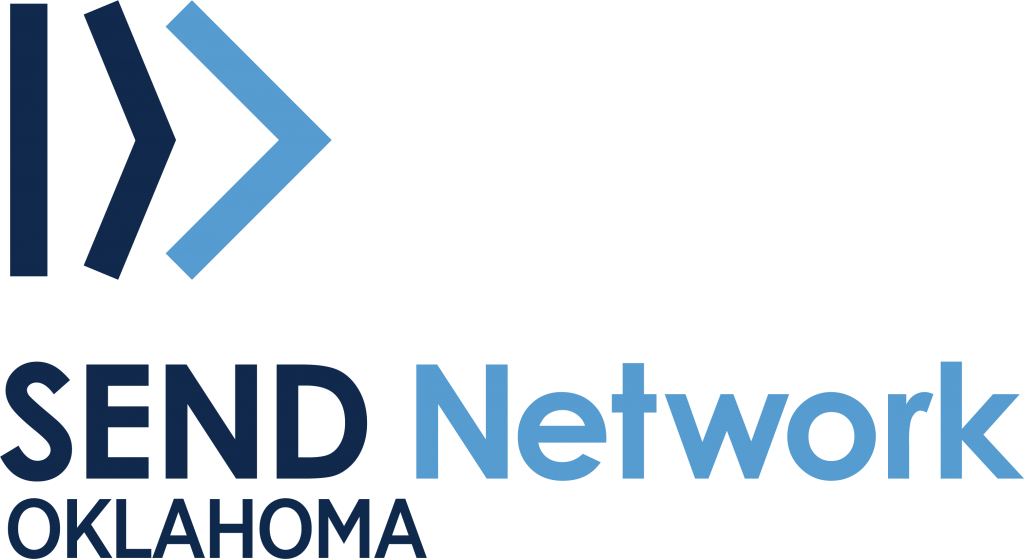 Connect with one of our Oklahoma Partners
Send Oklahoma: Oklahoma Baptists, NAMB announce new church planting network, name three leaders
Leaders with Oklahoma Baptists and the North American Mission Board (NAMB) of the Southern Baptist Convention recently announced a new church planting partnership being launched to enhance church planting across Oklahoma.