Advancing the Gospel together.
What We're Doing to Accomplish Our Mission
The Oklahoma Baptists convention staff is here to serve our churches.
We will develop strategies that are church-centered, pastor-connected and associational-partnered. We value context, recognizing that the pastor understands his flock and field in ways that we are not able. We will strive to provide relevant support and prefer pulling targeted resources to a church rather than pushing resources indiscriminately.
Beginning in 2020, Oklahoma Baptists will set our focus to encouraging pastors, embracing brokenness, and making disciples. These are key parts of our mission to advance the gospel together.
Ministry Highlight – The 2020 Missionary Prayer Guide
These resources help tell the story of the Gospel advance made possible through the Cooperative Program. Show them in your church's gatherings and use them with new member orientation classes. Help spread the word about how we are doing more together.
CP Highlight
Because your church gives through the Cooperative Program an amazing array of ministries are supported. Through your giving you are in fellowship with other believers all over the world! Collectively we are advancing the Gospel together.
From worship to pastoral training, these events are here to help you grow and connect with the body of Christ in Oklahoma.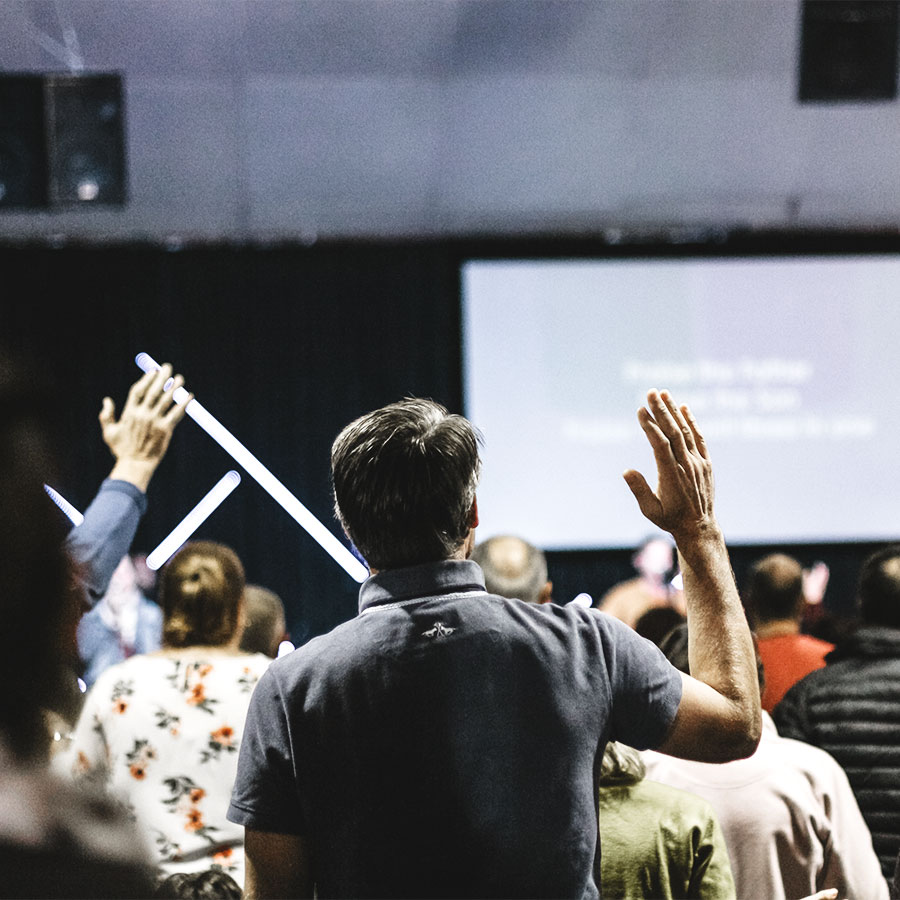 February 27
-
February 29