Advancing the
Gospel

together.
Our Purpose
The Oklahoma Baptists convention staff is here to serve our churches in the areas of encouraging pastors, embracing brokenness, and making disciples.
13: Planning for the Next Year
Hear Todd Fisher and Andy Taylor discuss helpful ways to plan ahead for next year in preaching and ministry.
View Cooperative Program Reports from 2022
Discover how your church's giving through the Cooperative Program is impacting our state, our nation and our world. Read brief updates from Oklahoma Baptists, IMB and NAMB that you can share with your church in the Cooperative Program Impact Report.
2021 Annual Cooperative Program Reports
Because your church gives through the Cooperative Program, an amazing array of ministries are supported. We take very seriously the stewardship of Cooperative Program money, as it is given in worship as an offering to the Lord.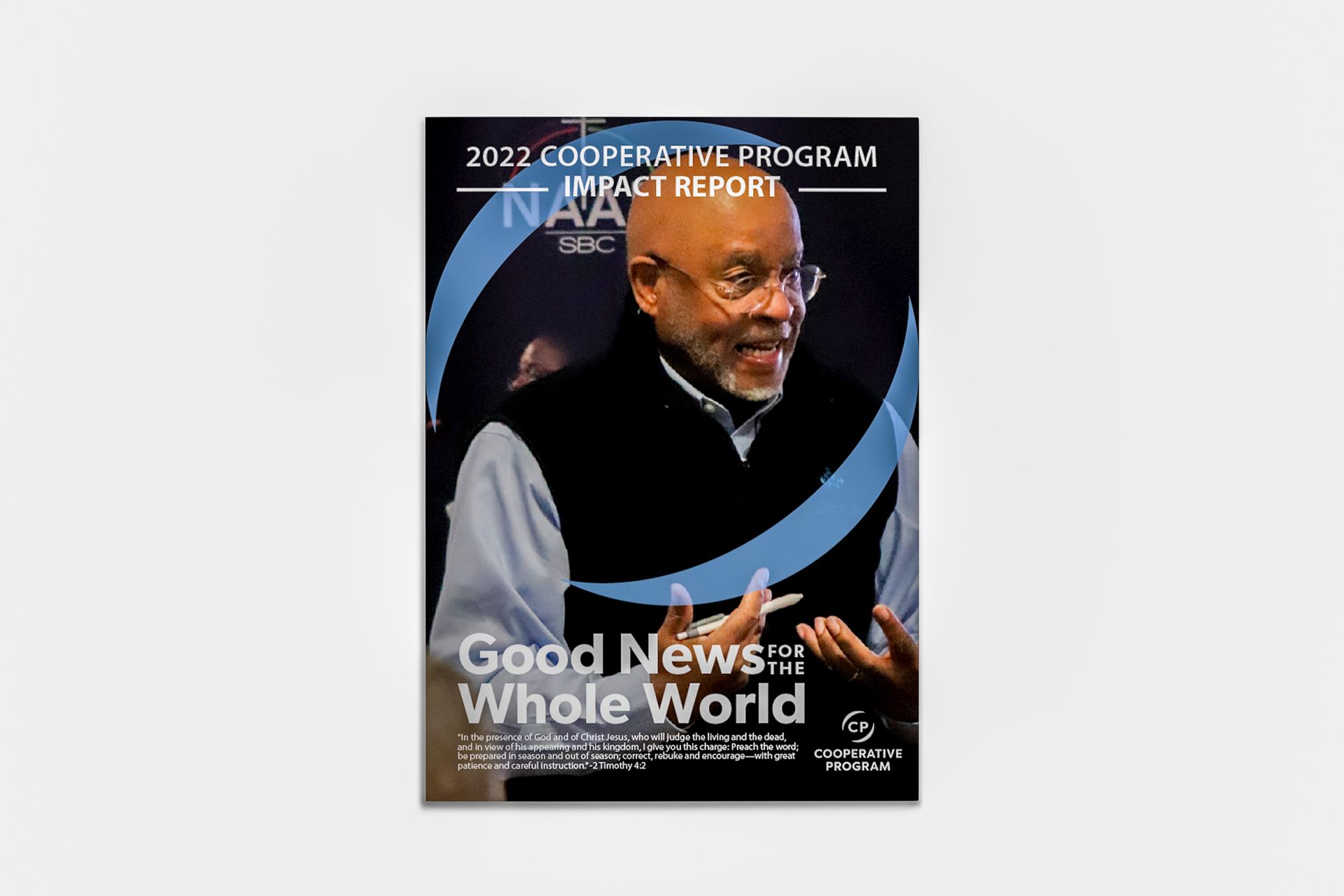 Leaders with Oklahoma Baptists and the North American Mission Board (NAMB) of the Southern Baptist Convention recently announced a new church planting partnership being launched to enhance church planting across Oklahoma.
From worship to pastoral training, these events are here to help you grow and connect with the body of Christ in Oklahoma.