Advancing the
Gospel

together.
Our Purpose
To serve and support Oklahoma Baptist churches by providing them resources that will help enable each church to be strong and healthy and assist them to conduct gospel ministries in their community context. To encourage and equip pastors, church staff, and other ministry leaders to help them fulfill God's calling on their lives in service to Christ's church. To carry out state convention ministries in a way that is church-centered and gospel-focused.
2023 Advance Conference
The Advance Conference, previously set for Jan. 30-31, has been rescheduled to April 3-4, 2023 at OKC, Quail Springs.
2023 Oklahoma Baptists' Missionary Prayer Guide is now available online!
This is an excellent tool to help you pray for others. In praying for the individ­uals and ministries found in this guide, you will be joining many others who, through intercessory prayer, will unite in partnering and laboring together for the cause of Christ throughout the world.
22: Using Notes in Preaching
Every preacher has to make a decision about the use of notes. Listen to Todd Fisher and Andy Taylor give some helpful insights into the structure and use of preaching notes.
View Cooperative Program Reports from 2022
Discover how your church's giving through the Cooperative Program is impacting our state, our nation and our world. Read brief updates from Oklahoma Baptists, IMB and NAMB that you can share with your church in the Cooperative Program Impact Report.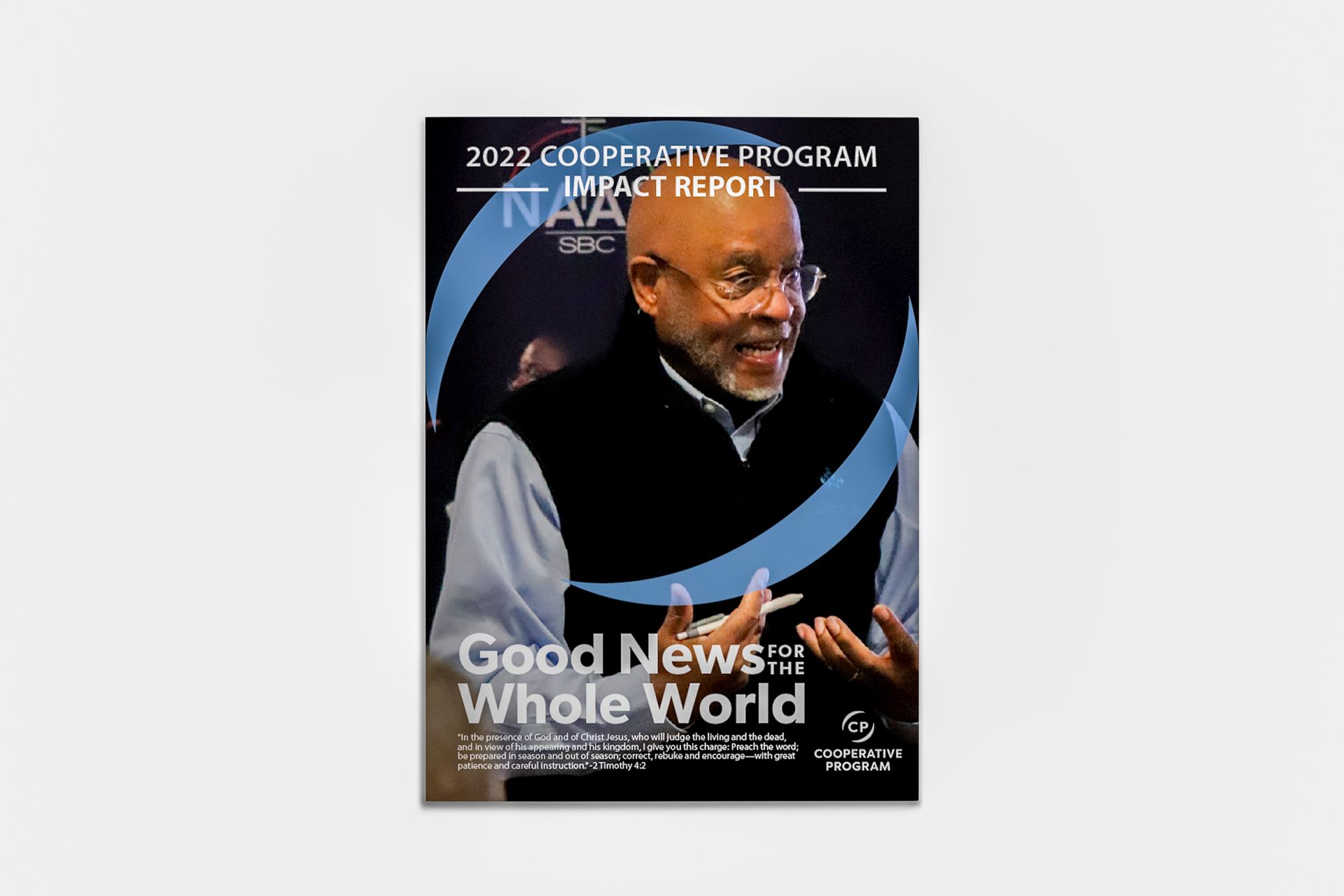 From worship to pastoral training, these events are here to help you grow and connect with the body of Christ in Oklahoma.