Advancing the
Gospel

together.
Our Purpose
To serve and support Oklahoma Baptist churches by providing them resources that will help enable each church to be strong and healthy and assist them to conduct gospel ministries in their community context. To encourage and equip pastors, church staff, and other ministry leaders to help them fulfill God's calling on their lives in service to Christ's church. To carry out state convention ministries in a way that is church-centered and gospel-focused.
POSTPONED – 2023 Advance Conference
Due to the most recent forecast of inclement weather and related safety considerations, the Advance Conference, previously set for Jan. 30-31, has been postponed to a later date that will be announced in coming weeks. We look forward to hosting this Oklahoma Baptists event in the near future, as we seek to advance the Gospel together.
2023 Oklahoma Baptists' Missionary Prayer Guide is now available online!
This is an excellent tool to help you pray for others. In praying for the individ­uals and ministries found in this guide, you will be joining many others who, through intercessory prayer, will unite in partnering and laboring together for the cause of Christ throughout the world.
18: Constructing an Effective Conclusion
It can be argued that the conclusion of a novel either makes or breaks the entire storyline. Preachers MUST do the hard work to conclude a sermon well and not simply come to an end. Sprint to the finish instead of falling across the line.
View Cooperative Program Reports from 2022
Discover how your church's giving through the Cooperative Program is impacting our state, our nation and our world. Read brief updates from Oklahoma Baptists, IMB and NAMB that you can share with your church in the Cooperative Program Impact Report.
2021 Annual Cooperative Program Reports
Because your church gives through the Cooperative Program, an amazing array of ministries are supported. We take very seriously the stewardship of Cooperative Program money, as it is given in worship as an offering to the Lord.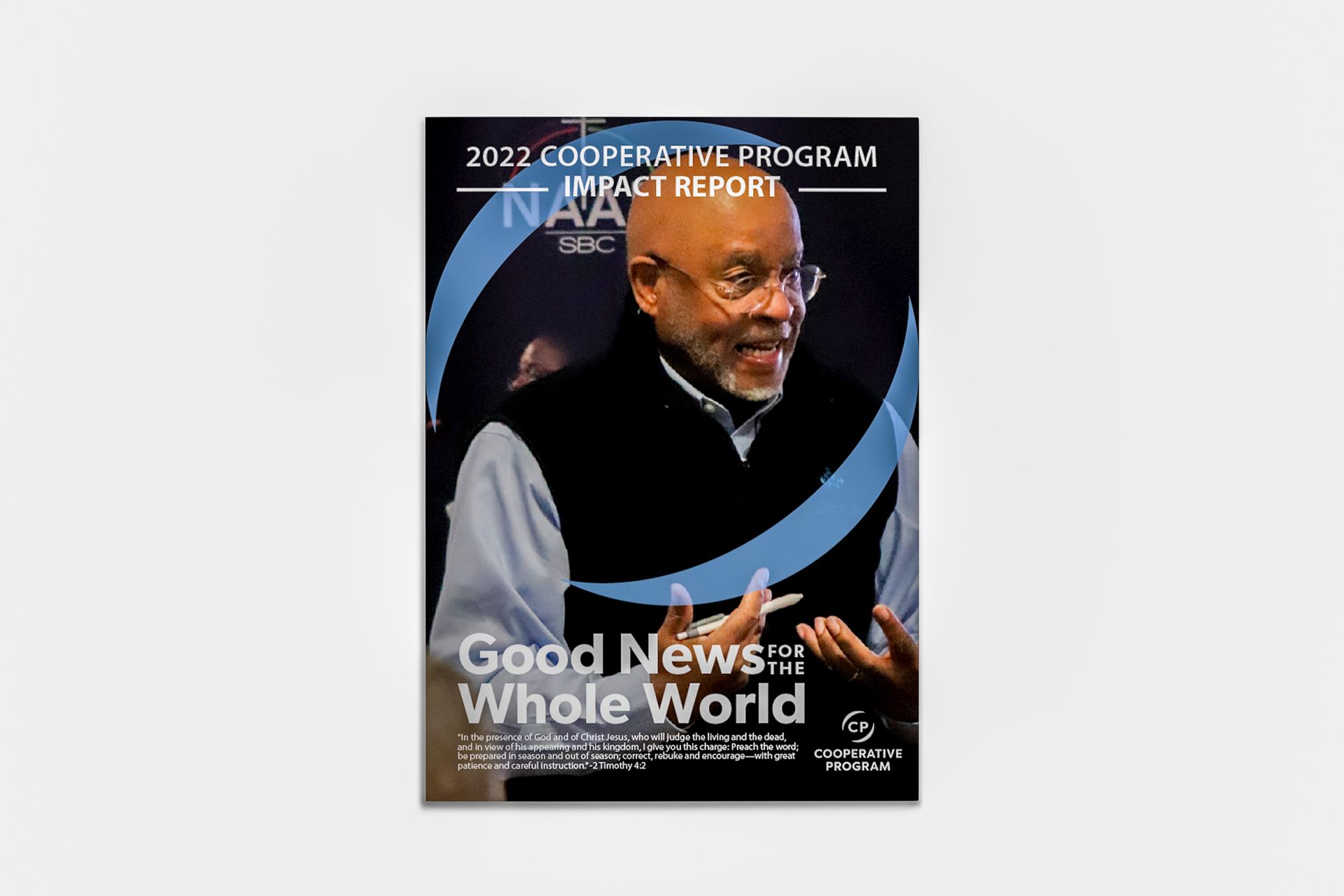 From worship to pastoral training, these events are here to help you grow and connect with the body of Christ in Oklahoma.