Advancing the
Gospel

together.
Our Purpose
The Oklahoma Baptists convention staff is here to serve our churches in the areas of encouraging pastors, embracing brokenness, and making disciples.
This year's annual meeting will take place November 15-16 at Southern Hills Baptist Church in Oklahoma City.
Oklahoma Baptists have a long history of stepping into areas of brokenness and meeting needs, all to advance the Gospel. In fact, that is the very heart of this offering. The Missions Offering is a very tangible expression of the common bond we have in Christ and the common mission we have to advance the Gospel in our state.
Regather
The fall of 2021 could be one of the most opportune seasons of Gospel ministry in the modern history of Oklahoma Baptists. As our state emerges from the prolonged effects of the COVID-19 pandemic, churches face the challenge and opportunity of regathering people and rebuilding fellowship.
Oklahoma Baptists' Regional Ministry Partners have met with pastors across the state to hear what they have learned and observed during the last year along with their thoughts and plans for the months ahead. The summary of those conversations has been distilled into four major categories.
Pastor Connect
Joe Ligon, interim executive director-treasurer for Oklahoma Baptists, shares new information for pastors during the month of August. This Pastor Connect includes encouragement to press on, a reminder to use the ReGather resources, and dates for the upcoming Annual Meeting and Pastors' Conference in November.
View Cooperative Program Reports from 2020
2020 presented many challenges, but Oklahoma Baptists have responded with such faithfulness to help advance the Gospel together.
Because your church gives through the Cooperative Program, an amazing array of ministries are supported. We take very seriously the stewardship of Cooperative Program money, as it is given in worship as an offering to the Lord.
Hear Oklahoma Baptists who are serving with the IMB talk about how your church's giving is advancing the Gospel to the nations.
Leaders with Oklahoma Baptists and the North American Mission Board (NAMB) of the Southern Baptist Convention recently announced a new church planting partnership being launched to enhance church planting across Oklahoma.
The Oklahoma Baptists convention staff is here to serve our churches.
We will develop strategies that are church-centered, pastor-connected and associational-partnered. We value context, recognizing that the pastor understands his flock and field in ways that we are not able. We will strive to provide relevant support and prefer pulling targeted resources to a church rather than pushing resources indiscriminately.
Beginning in 2020, Oklahoma Baptists will set our focus to encouraging pastors, embracing brokenness, and making disciples. These are key parts of our mission to advance the gospel together.
From worship to pastoral training, these events are here to help you grow and connect with the body of Christ in Oklahoma.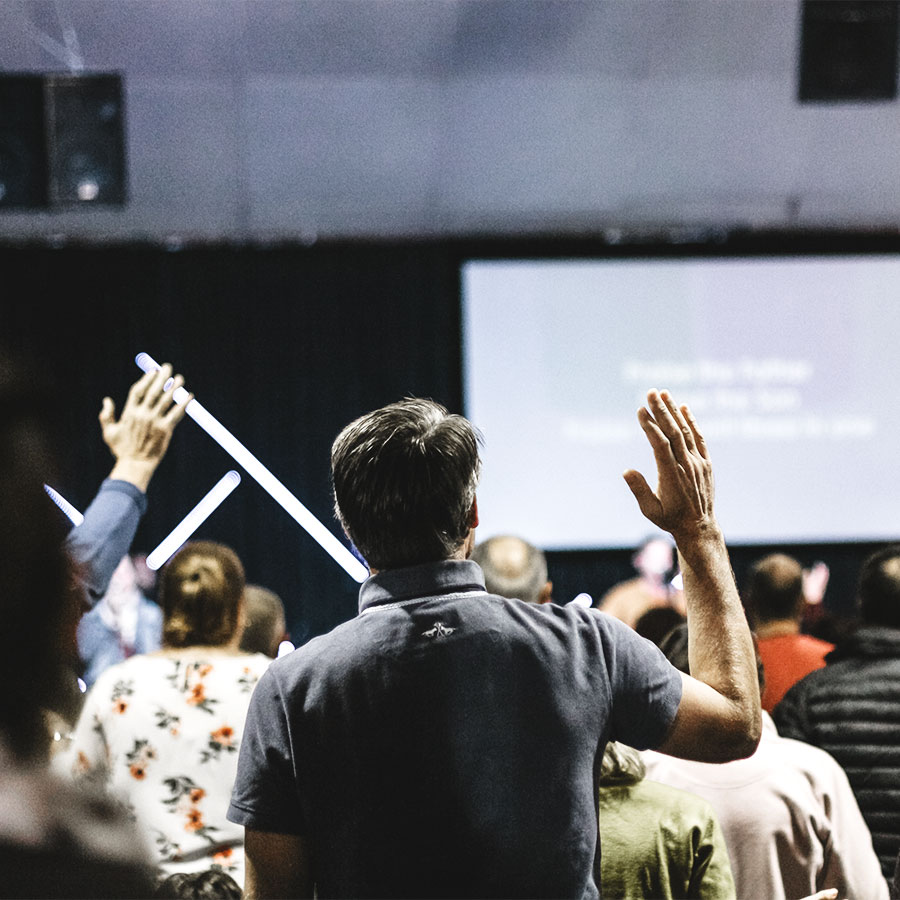 November 28 @ 8:00 am
-
December 5 @ 5:00 pm