The 21 Day Challenge will help you grow in your personal relationship with Christ as we focus on a specific spiritual habit every day. Each day includes a Bible passage and a simple action to apply that day. Use email, Facebook, Instagram, and Twitter pages to share these scriptures and challenges each day.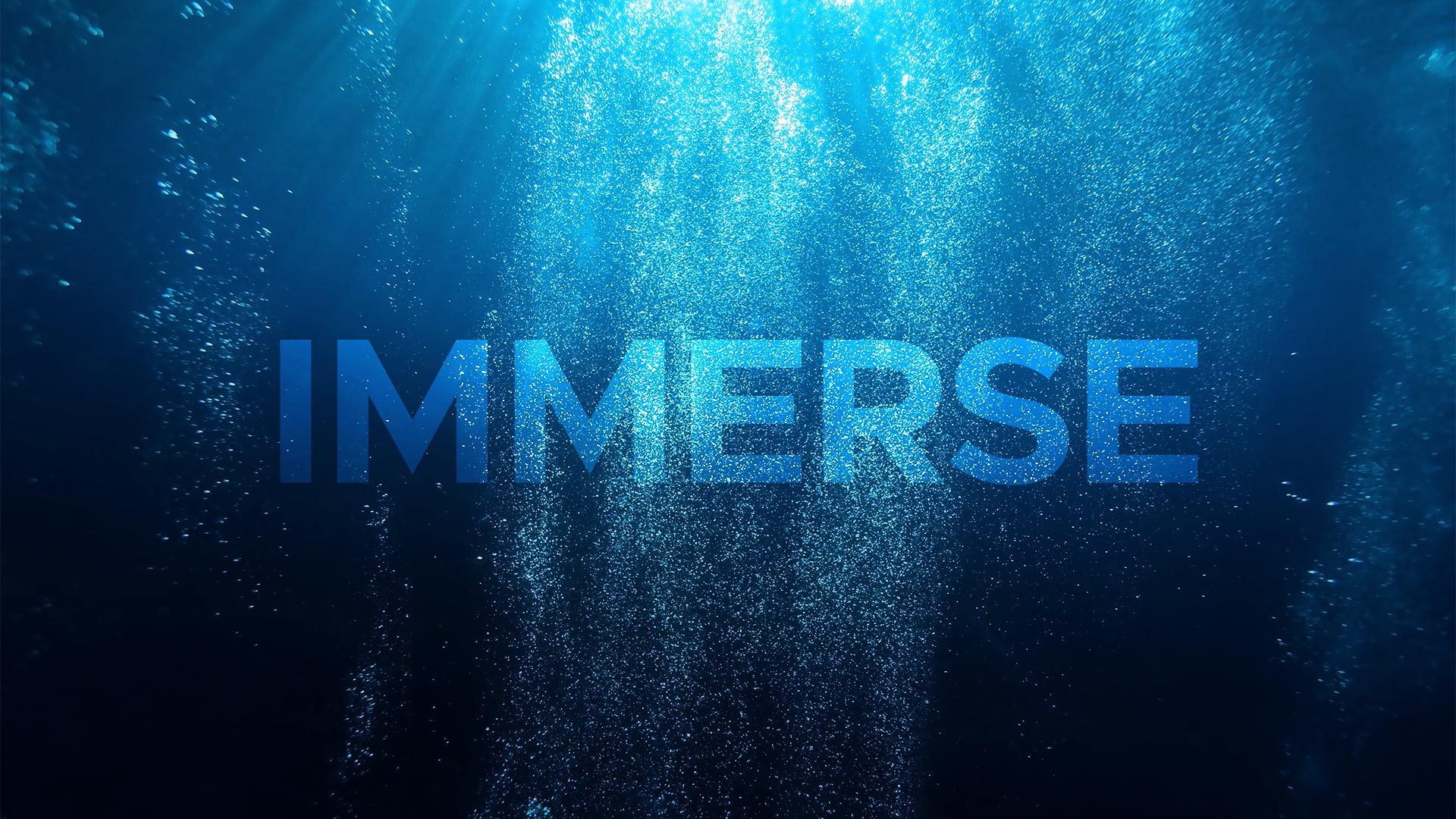 The Advance Conference
This year's Advance Conference (formerly State Evangelism Conference) took place in January. The theme was "Immerse", focusing on the picture of baptism we see in Galatians 3:27.
Literacy Missions
Literacy Missions ministry reaches out into communities, meeting the literacy needs of adults, children, and youth while sharing the gospel and demonstrating the love of our Lord Jesus Christ!
Tent Rental
Onebody Tent Rental is the recommended tent provider of Oklahoma Baptists.
Phone number: 405-606-5999
Email: info@onebodytent.com
OCOSBE
OCOSBE is the Oklahoma Conference of Southern Baptist Evangelists. Their purpose is found in reaching out to all people in Oklahoma, throughout America and to the uttermost parts of the earth.