Advance Conference (Formerly SEC)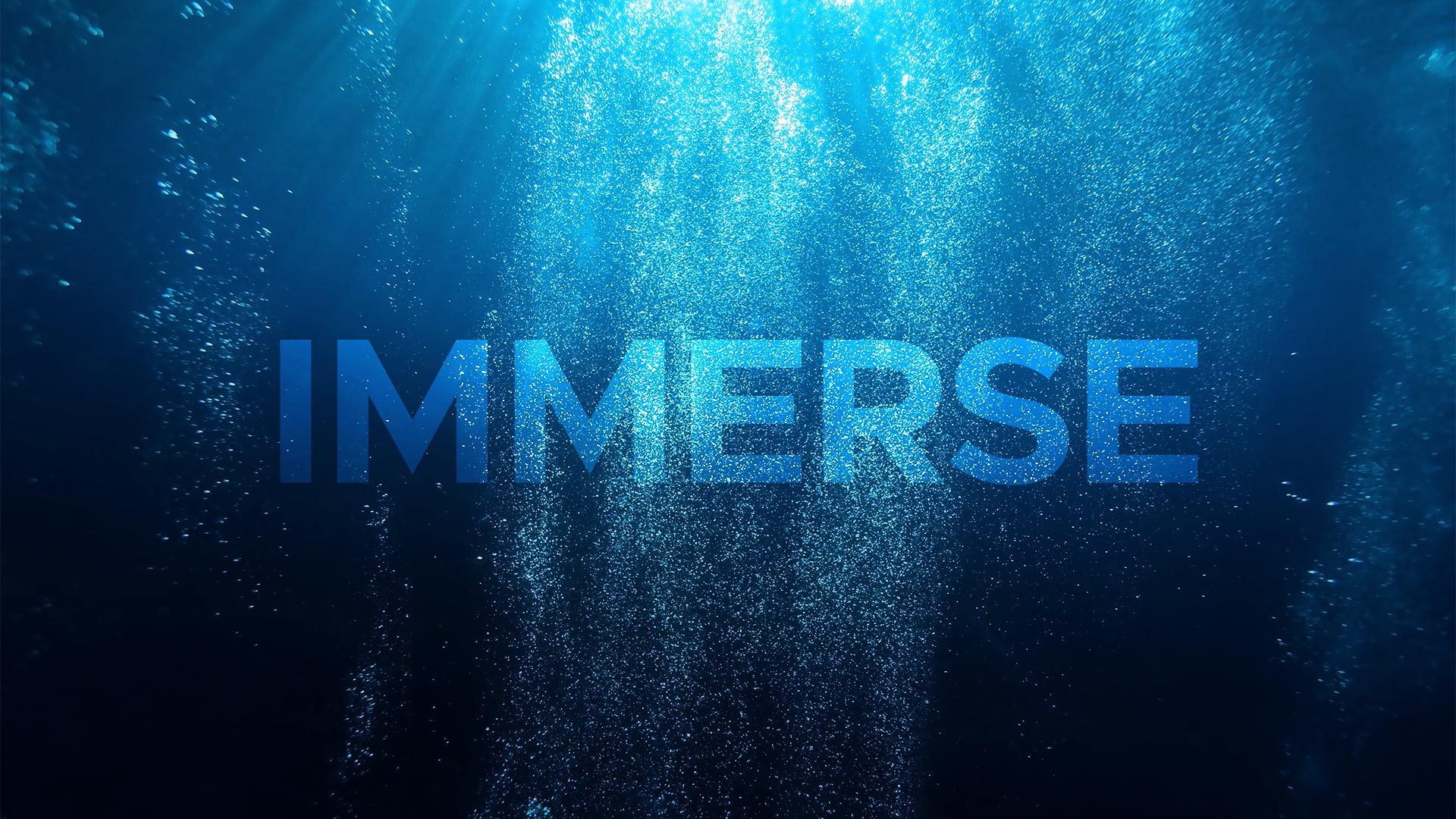 What is the Advance Conference?
This year's Advance Conference (formerly State Evangelism Conference) took place in January. The theme was "Immerse", focusing on the picture of baptism we see in Galatians 3:27.
Literacy Missions ministry reaches out into communities, meeting the literacy needs of adults, children, and youth while sharing the gospel and demonstrating the love of our Lord Jesus Christ!
What is OCOSBE?
OCOSBE is the Oklahoma Conference of Southern Baptist Evangelists. Their purpose is found in reaching out to all people in Oklahoma, throughout America and to the uttermost parts of the earth.