GoStudents seeks to help the church equip students with the task of sharing Jesus with unreached, unengaged people. The target is that students would become aware of the physical and spiritual needs of this world, receive training that dynamically shapes their lives, and engage their communities, nation, and world as a powerful witness of the Gospel.
Create awareness of lostness here, near, and far
Equip for readiness with training and resources
Go in obedience to the mission field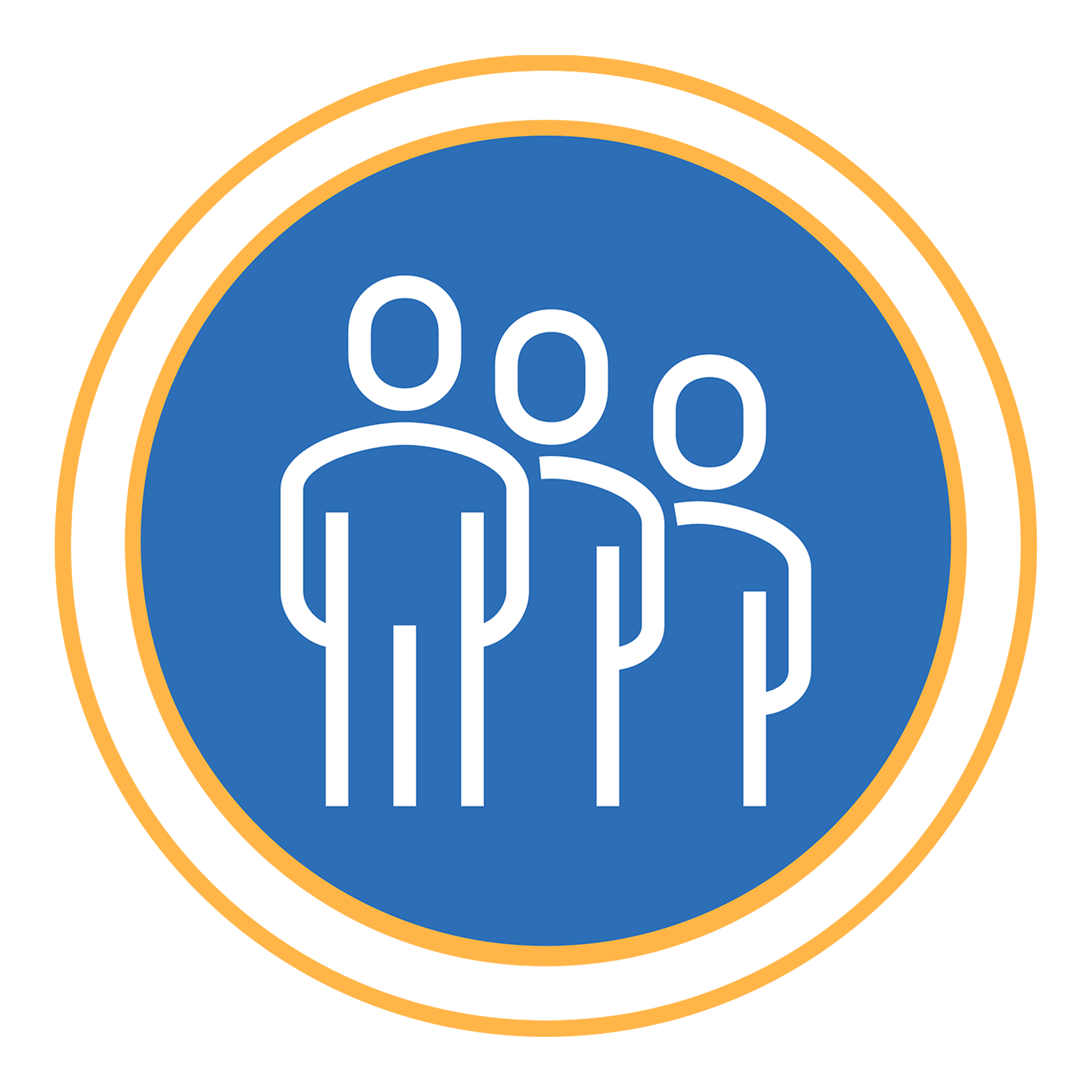 Champion a lifetime of missions beyond the short term
Wether abroad or in our state, students 6th grade and up have multiple opportunities to participate in the advance of the Gospel. Have mission trip experience? Even better!
Our out-of-state projects are for students who have completed 9th-12th grade, and range from North America to around the world. Our Oklahoma Projects are for students who have completed 6th-12th grade, and want to see God's kingdom advance in our state!
March 25, 2023 | 9AM – 5PM | Mandatory GoStudents Training at Eagle Heights Church in OKC
• The application deadline for out-of-state projects is January 31, 2023.
• The early registration discount deadline is February 28, 2023. 
• The application deadline for in-state projects is March 13, 2023.
• Participants must attend the GoStudents Training Retreat (Exceptions made for Oklahoma project participants only)
During the summer you will have the opportunity at Falls Creek to visit the missions center to learn about all the different Go Students projects and the ins and outs of summer missions. We have also created a virtual missions center where you can learn about Go Students missions right from home, if you are unable to make it to camp.