Oklahoma Baptists have sent thousands of students on mission trips here, near, and far since 2002. In recent years, GoStudents has grown exponentially, and for that we give thanks to God and celebrate! Oklahoma Baptists has a long history of assisting churches in getting their students to the mission field. That objective still remains, but in order to continue to grow it must take on a new structure.
The goal of GoStudents Network is to inspire, equip, and empower Oklahoma Baptist churches to adopt and conduct youth mission trips with SBC missionaries, church planters, and ministry leaders. This new structure will allow for the mobilization of exponentially more students to get on the mission field.
THE GOSTUDENTS NETWORK SEEKS TO:
Create awareness of lostness here, near, and far
Equip for readiness with training and resources
Go in obedience to the mission field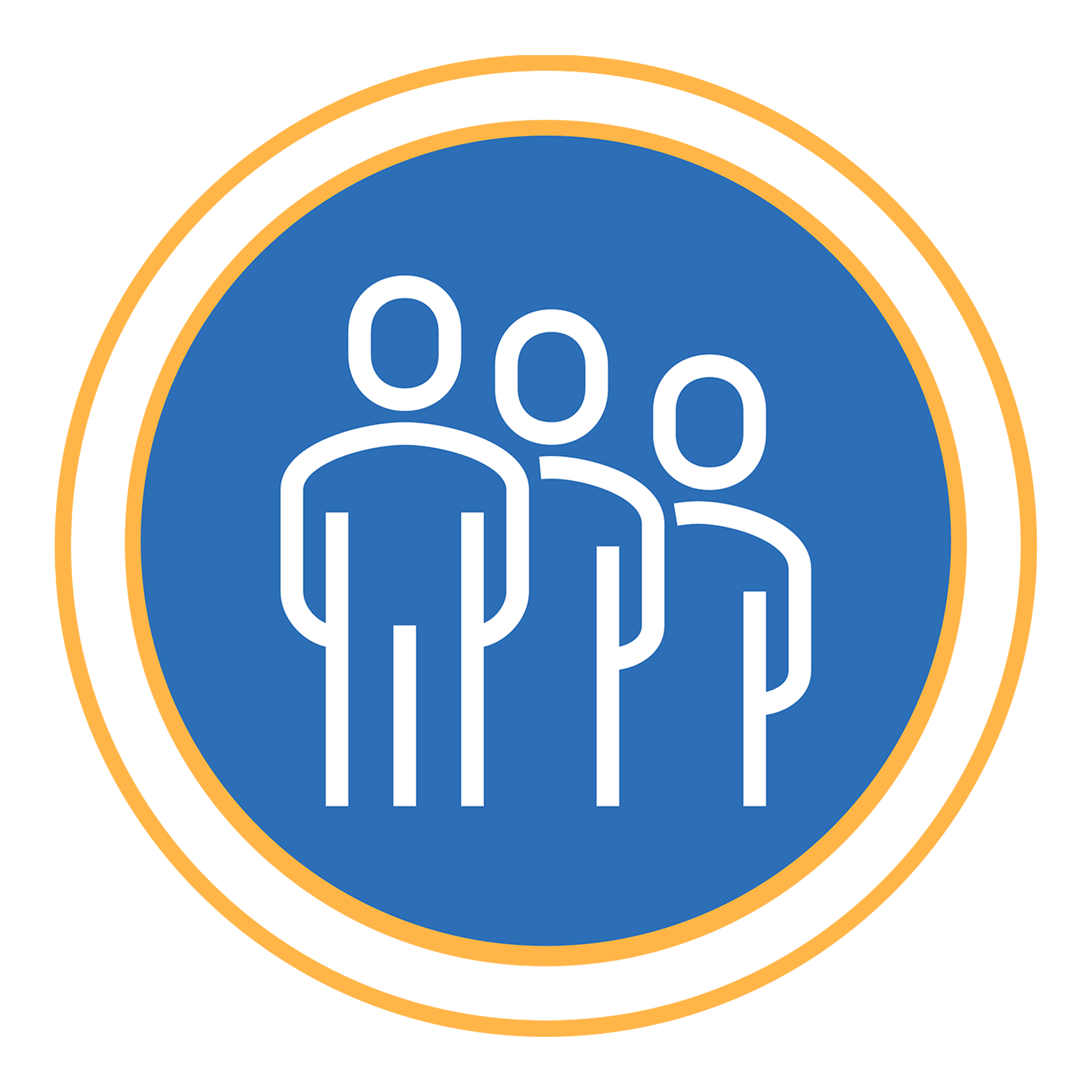 Champion a lifetime of missions beyond the short term
Whether abroad or in our state, students 6th grade and up have multiple opportunities to participate in the advancement of the Gospel. Have mission trip experience? Even better!  
The out-of-state projects are for students who have completed 9th-12th grade and range from North America to around the world. The Oklahoma Projects are for students who have completed 6th-12th grade that want to see God's kingdom advance in our state!
GoStudents Mission Training
GoStudents Training is now partnering with Global Missions to create a comprehensive missions conference that inspires, equips, and mobilizes missions participants and leaders of all ages for short term or long-term missions HERE, NEAR, and FAR!
Let's join together in advancing the Gospel. Send one. Take one. Be one. April 5th is for any adult interested in becoming or is currently planning to lead a mission team for students and/or adults. April 6th is for everyone; interested, going, adult, or student!