Sometimes I look at my life and scratch my head. Lord, what is going on? What are you doing? Do you see what's happening here?  In this life, none of us escape pain, loss, or hardship. But somehow...
read more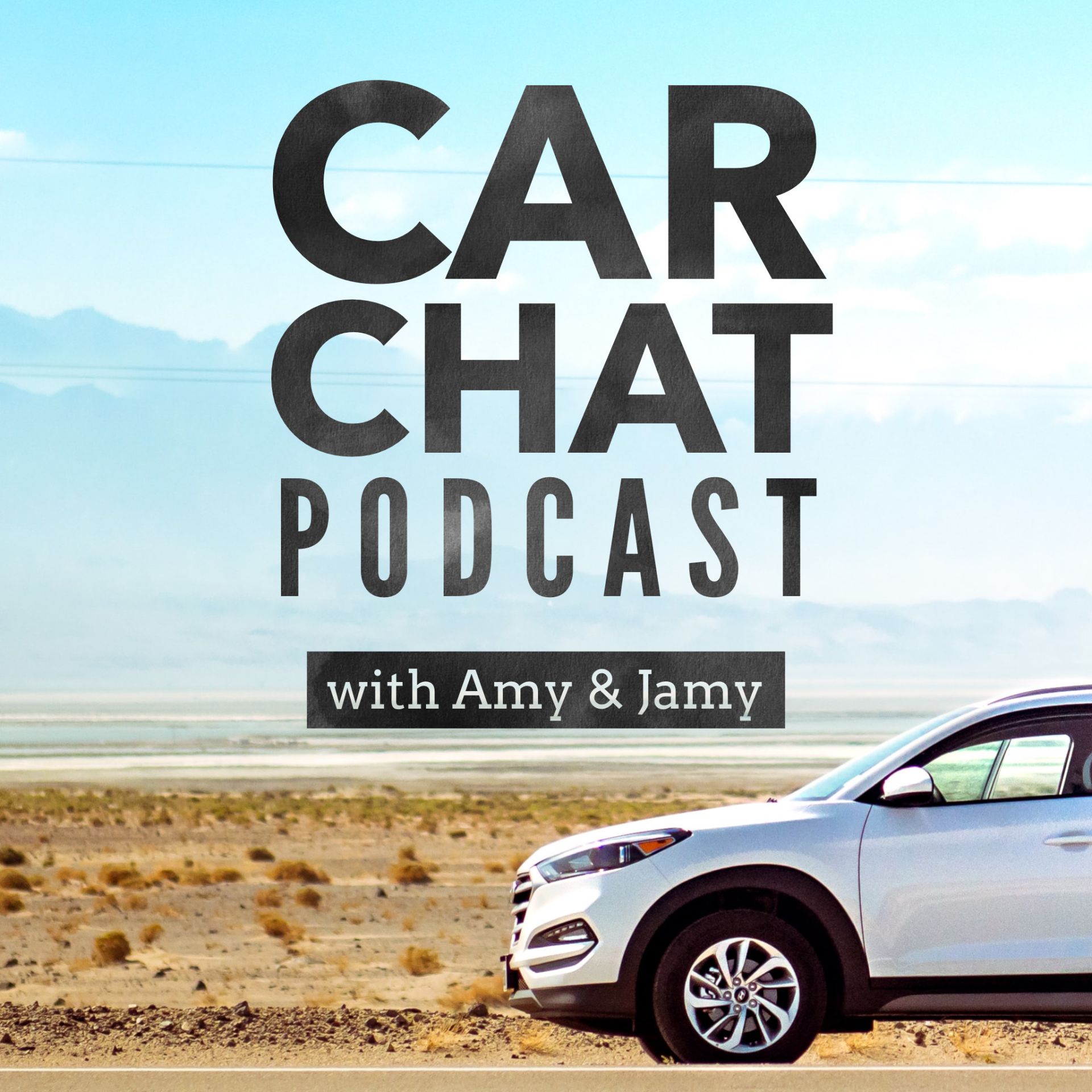 Car Chat Podcast
Join Amy & Jamy as they chat in Amy's car (the glorious and overtly common white Nissan Pathfinder) each month and chat about one woman of the Bible. Women need other women. We just LOVE that God includes the lives of real, broken women in the Bible and reveals how he loves, interacts, and redeems them. We are excited to surround ourselves with this community of women and be encouraged as we lean into Jesus. You don't have to remain alone in your faith even when no one is around.
For ministry wives, Sunday mornings can present a unique and challenging experience as they head into the beautiful messiness of ministry. We need prayer. Here is a collection of weekly Sunday Morning Prayers from 2023 and 2022 with new additions made every month.
One-on-One
Zoom Coffees: We are all so busy, but we still need connection. I'd love to hear your story, offer ministry life coaching, and to pray for you. It's over Zoom, come-as-you-are, bring your own coffee, and 30-45 mins tops!
Online
In this private Facebook group, we offer Biblical encouragement about ministry life through relevant conversations and share resources and events.
Events
January: Advance Conference
February: MVP Pastors and Wives Retreat
April: Women's Retreat
June: SBC Ministers' Wives Luncheon
September: Ministry Wives Weekend
November: Annual Convention
Resources for Ministry Wives
Discover books, podcasts, and websites
for practical encouragements in ministry life!
Christian counseling is a wonderful tool God uses to help untangle some of our internal mess with a trained professional.
If you are in need and would like more information regarding counseling support, contact the Church Relations office at 405-942-3800 or email.
Our mission is to encourage and support ministry wives towards healthiness and family wellness through connection, care, and biblical encouragement.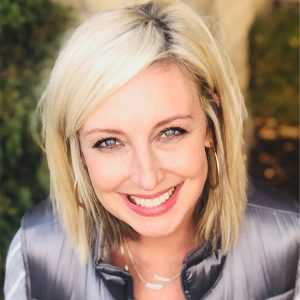 Amy Petersen
For over 20 years, Amy served alongside her husband on church staffs in Oklahoma, Texas, and South Carolina teaching and discipling women of all ages. Currently, she serves as the Ministry Wives Ministry Partner for the Oklahoma Baptists where she loves and supports women whose husbands serve in the 1,800 Southern Baptist churches across Oklahoma.
Her husband serves as Vice President of Campus Life and Dean of Students at Oklahoma Baptist University, and their family of 3 boys (ages 21, 18, 11) reside in Edmond, OK.