Priority of Preaching Conference
Text-driven preaching is the interpretation and communication of a text of Scripture driven by the substance, structure, and spirit of the text. Join us for the 2021 Priority of Preaching Conference, March 1.
There are no upcoming events at this time.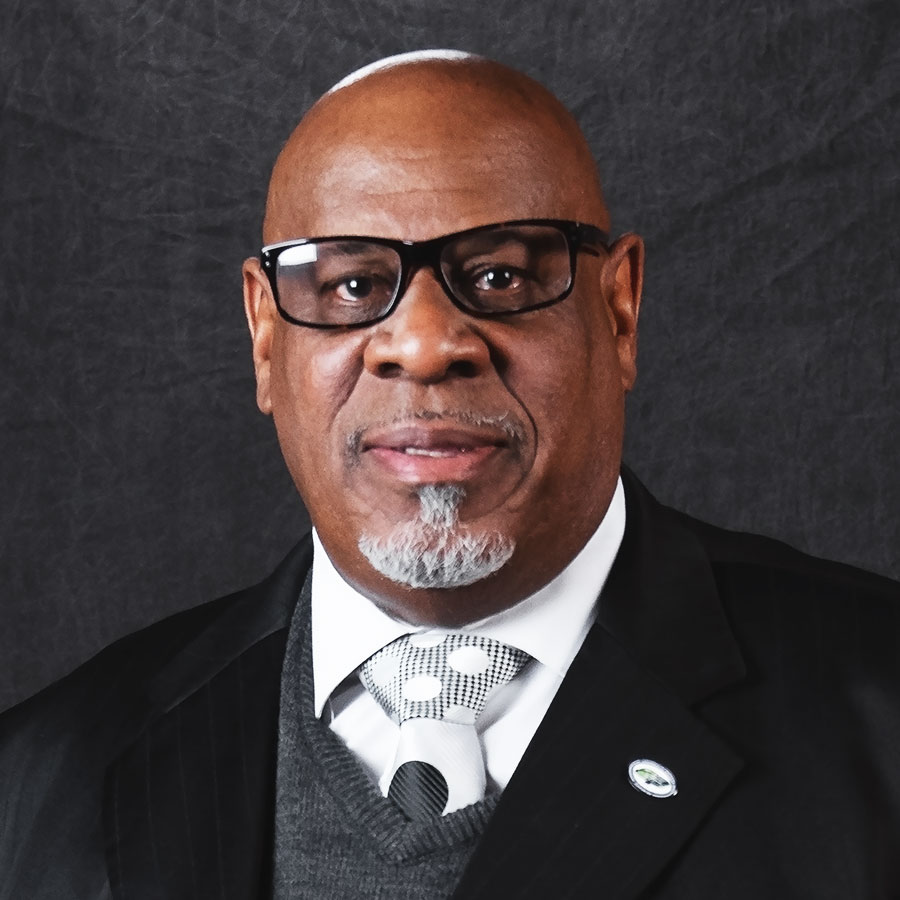 Walter Wilson
aaaffinity@oklahomabaptists.org
Emerson Falls
efalls@oklahomabaptists.org
Ever Borunda
eborunda@oklahomabaptists.org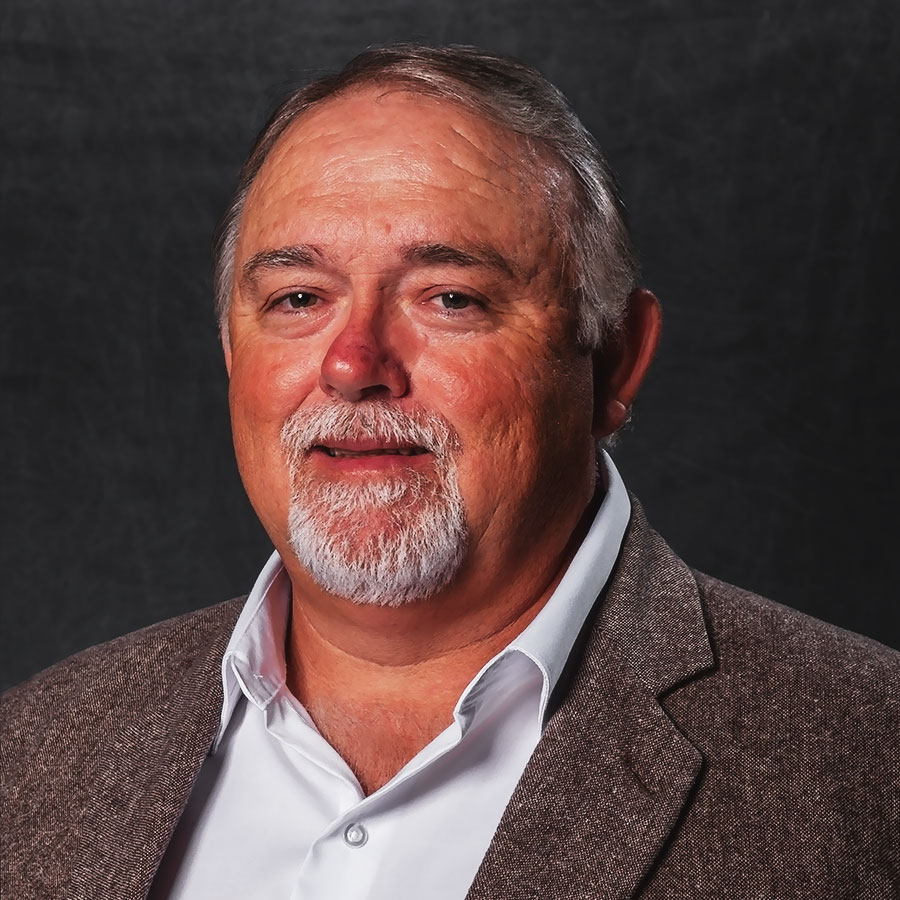 Mark Dance
mdance@oklahomabaptists.org
Amy Petersen
ministrywives@oklahomabaptists.org
Brett Selby
bselby@oklahomabaptists.org
Griff Henderson
ghenderson@oklahomabaptists.org
Buddy Hunt
bhunt@oklahomabaptists.org
Multivocational Pastors & Small Attendance Churches
Our mission is to strengthen multi-vocational pastors and the churches they lead.
Native American Relations
Our Native American Ministries focus on developing indigenous leadership, creating contagious communities of faith, and affecting revitalization in plateaued and declining churches.
Hispanic Relations
Oklahoma Baptists Hispanic Ministries exists to support the local church in fulfilling the Great Commission. Our goal is to serve as a means of cooperation between the churches of Oklahoma, the nation, and the world.