Watch the 2019 Priority of Preaching Conference
Conference Handouts
Dr. Hershael York:
Speakers (in order shown above)
Adam Greenway
Q&A Session
Adam Dooley – Introduction to Hebrews
Hershael York – Hebrews 1 & 2
Adam Dooley – Hebrews 4
Hershael York – Hebrews 6
Adam Dooley – Hebrews 10
Hershael York – Hebrews 11
Hershael York – Hebrews 11:31
Adam Dooley – Hebrews 12
May 4 @ 5:30 pm
-
May 6 @ 1:00 pm
September 21 @ 9:00 am
-
3:30 pm
March 1, 2021
-
March 2, 2021
Watch the 2019 Oklahoma Pastors Conference
Speakers (in order shown above)
Craig Towery – Pastor, First Baptist Church Sentinel, Oklahoma
Jason Paredes – Lead Pastor, Fielder Church, Arlington, Texas
Anthony Jordan – Retired BGCO Executive Director-Treasurer
K. Marshall Williams – Pastor, Nazarene Baptist Church, Philadelphia, Pennsylvania
Stephen Rummage – Pastor, Quail Springs Baptist Church, OKC, Oklahoma
Nick Atyia – Pastor, First Baptist Church Seminole, Oklahoma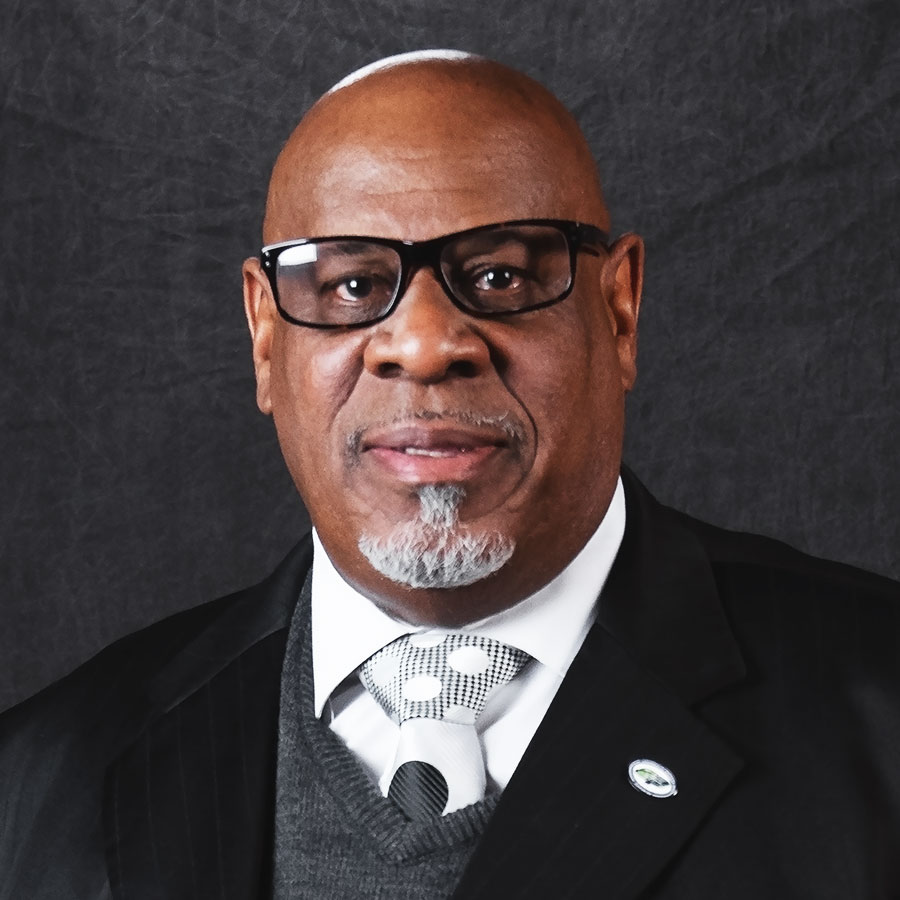 Walter Wilson
aaaffinity@oklahomabaptists.org
Emerson Falls
efalls@oklahomabaptists.org
Ever Borunda
eborunda@oklahomabaptists.org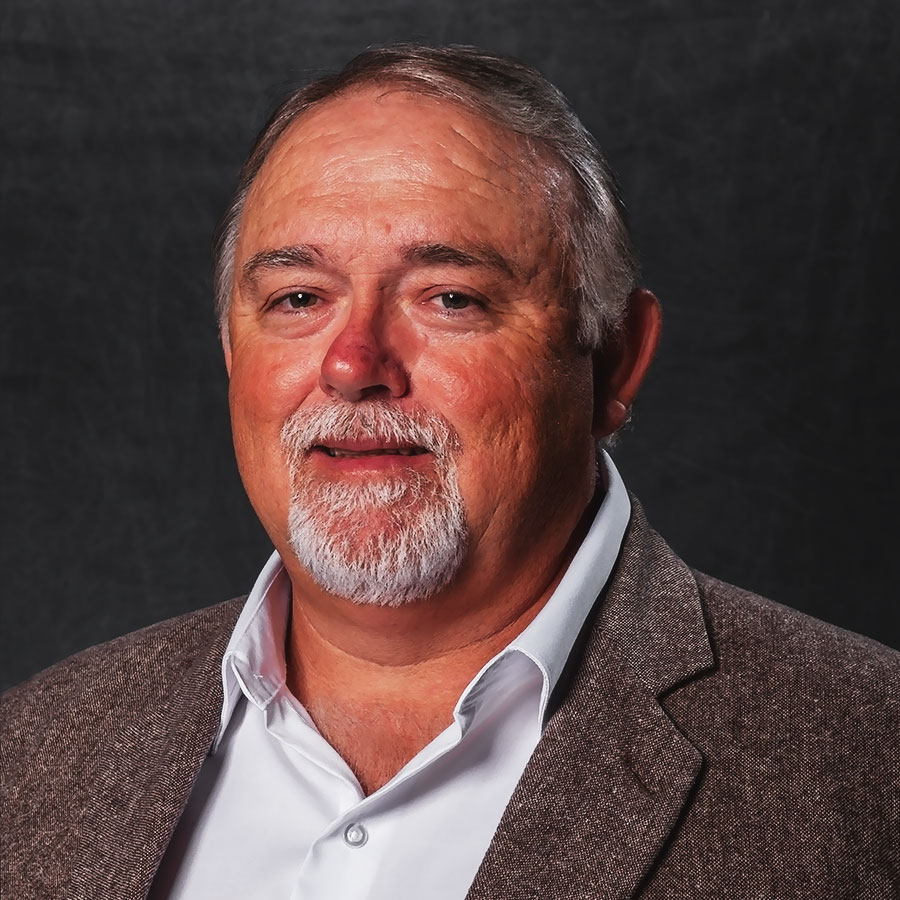 Mark Dance
mdance@oklahomabaptists.org
Amy Petersen
ministrywives@oklahomabaptists.org
Brett Selby
bselby@oklahomabaptists.org
Griff Henderson
ghenderson@oklahomabaptists.org
Buddy Hunt
bhunt@oklahomabaptists.org
Multivocational Pastors & Small Attendance Churches
Our mission is to strengthen multi-vocational pastors and the churches they lead.
Native American Relations
Our Native American Ministries focus on developing indigenous leadership, creating contagious communities of faith, and affecting revitalization in plateaued and declining churches.
Hispanic Relations
Oklahoma Baptists Hispanic Ministries exists to support the local church in fulfilling the Great Commission. Our goal is to serve as a means of cooperation between the churches of Oklahoma, the nation, and the world.
Church Multiplication
Our process is composed of discovering planters with high competency and equipping them in the strongest planting model for their context. We discover potential planters, assess them, connect with them, train them, coach them and care for them and their families as they plant.
Robert Haskins School of Christian Ministry
Has God called you to ministry? A calling to serve is also calling to prepare. Learning is the lifelong pursuit of every minister of Christ. The Haskins School of Christian Ministry provides affordable, non-institutional, practical, biblical ministry equipping for bi-vocational and ethnic ministry leaders through online classes.