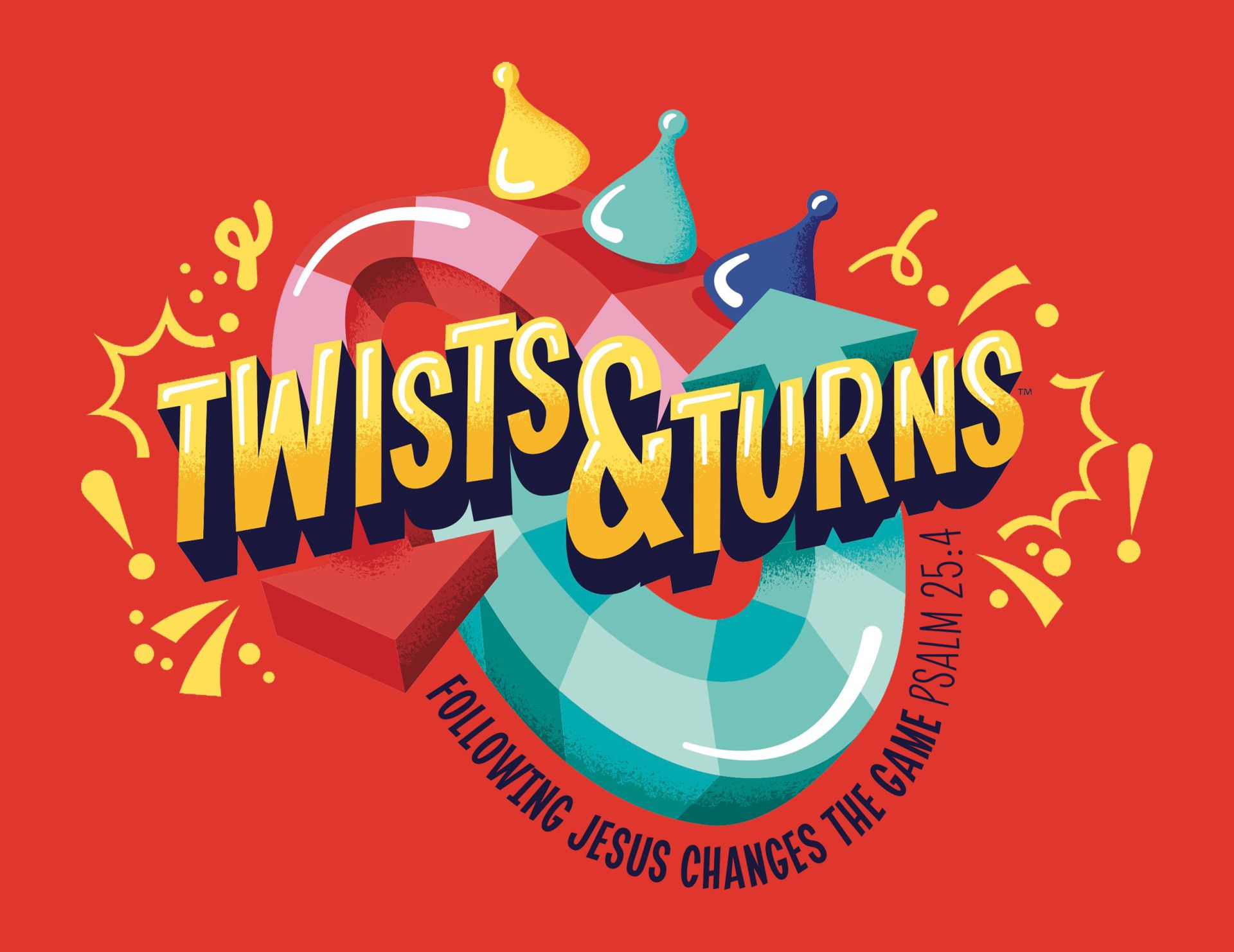 It's Time To Level Up VBS!
Spin the spinner, beat the clock, skip ahead, level up, and play to win! You'll need to bring your A-game for this VBS. Twists & Turns is a fantastical celebration of games of all kinds. From classic tabletop games to video games and more, kids will play their way through VBS while learning that Jesus guides them through all the twists and turns of their lives. They'll find that even when they mess up it's never "game over."
Vacation Bible School Amazon List
View a list of items to buy for VBS using the button below!
Upcoming
**All of these events are subject to change.
Guides for Reopening Your Childhood Ministry
In our churches, we are making plans to resume children's ministries and other functions. Use these resources and your city's guidelines to re-open your childhood ministry in the best way possible!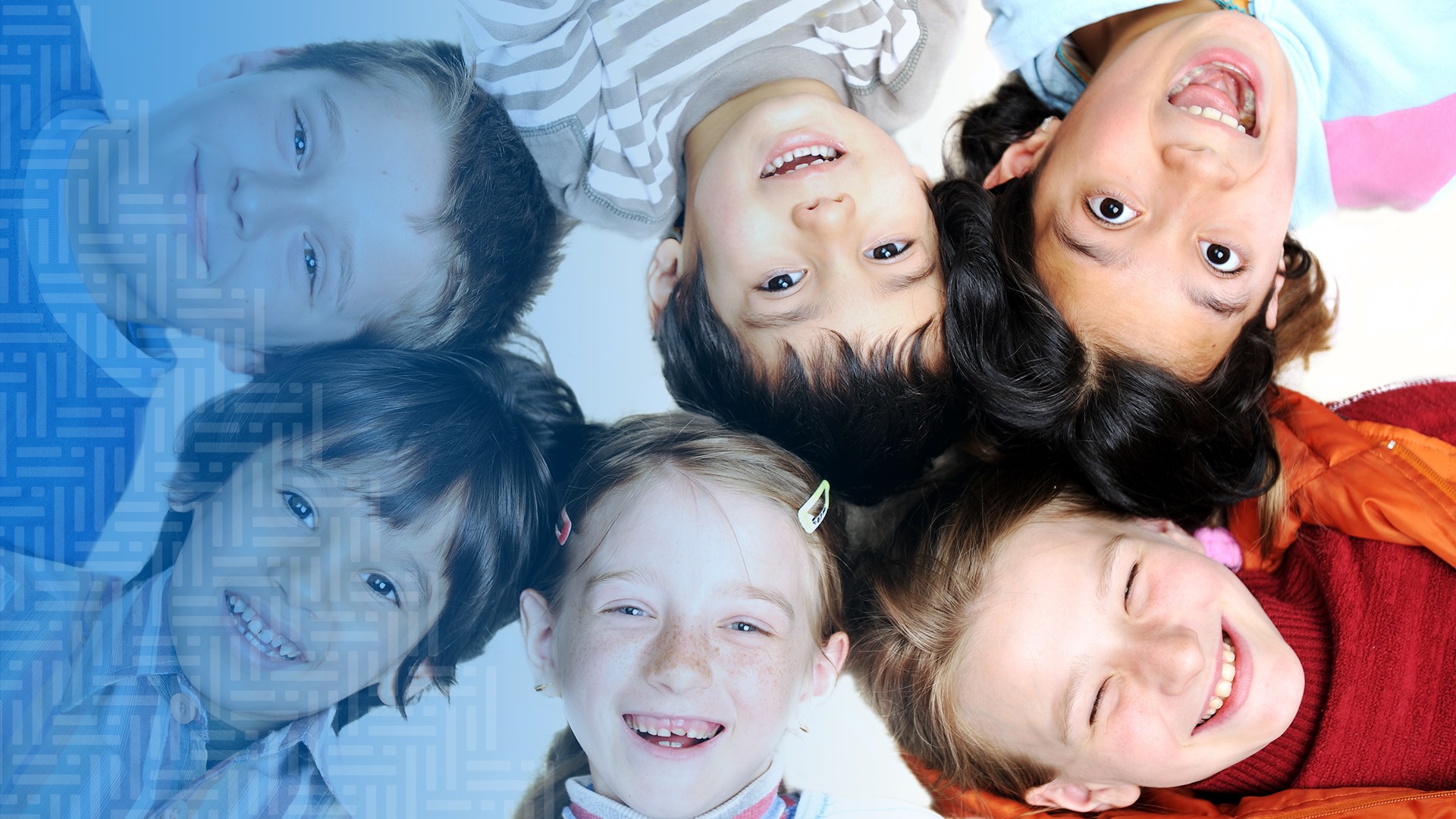 E-Book: 10 Attributes of an Unshakeable Kids Ministry
Unshakable kids ministries understand that children's ministry isn't only about engaging kids, it is about partnering with families. To build strong ministries we need to actively equip parents and caregivers to have spiritual conversations with their own kids at home. To do this well, we need to invest in building relationships at the family level.
1. Children need to hear about Jesus.
The free gift of forgiveness of sin is offered to all people.  Children should be given an opportunity to respond.  Without providing a time of response, children will not know appropriate ways for accepting Christ and misconceptions can easily develop.
2. Children must be taught Bible skills.
Bible skills begin in the preschool departments and are sharpened as children become readers.  Children who gain Bible skills will be able to feed themselves spiritually and grow as lifelong followers of Christ.
3. Children need opportunities to serve.
Teaching about missions and praying for missionaries are wonderful but our children need time when they serve.  Allowing kids to serve others will further their understanding of obeying Jesus and following his example.  They will gain a deeper appreciation and joy in the Christian life.
Our Childhood Ministry is committed to developing leaders who are passionate about reaching children and families for Christ.  We strive to provide excellence in training and resources that the churches, pastors, ministers and teachers of Oklahoma can use effectively.
(How do you talk to kids about Salvation?
Now there's an easy way to explain God's plan for Salvation to children of all ages.  Our tracts and counseling books are a must have for your children's ministry.
To order yours, call the Childhood Ministry Office at (405) 942-3800 (ext. 4308), or email nwelch@oklahomabaptists.org.
Tracts
$7.50 a bundle
Tracts are sold in bundles of 25
Counseling Books
$6 each
8 1/2″ X 5 1/2″ Spiral Counseling Guide