We are updating event information frequently right now, so be sure to check back often!
Browse our events for children and children's ministers, including Mission Ignition, Community 94, and more.
August 27 @ 9:00 am
-
2:00 pm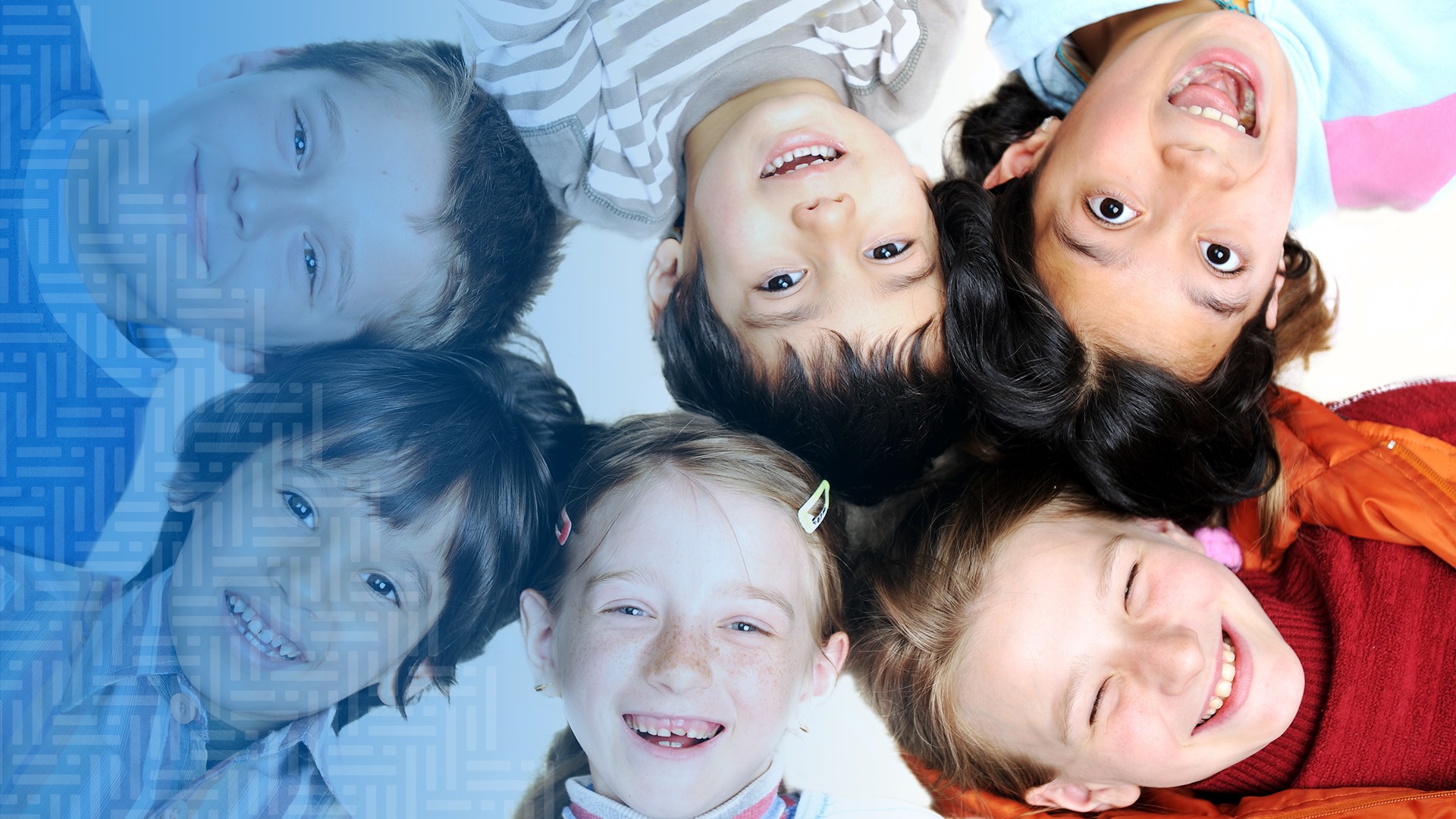 1. Children need to hear about Jesus.
The free gift of forgiveness of sin is offered to all people.  Children should be given an opportunity to respond.  Without providing a time of response, children will not know appropriate ways for accepting Christ and misconceptions can easily develop.
2. Children must be taught Bible skills.
Bible skills begin in the preschool departments and are sharpened as children become readers.  Children who gain Bible skills will be able to feed themselves spiritually and grow as lifelong followers of Christ.
3. Children need opportunities to serve.
Teaching about missions and praying for missionaries are wonderful but our children need time when they serve.  Allowing kids to serve others will further their understanding of obeying Jesus and following his example.  They will gain a deeper appreciation and joy in the Christian life.
Our Childhood Ministry is committed to developing leaders who are passionate about reaching children and families for Christ.  We strive to provide excellence in training and resources that the churches, pastors, ministers and teachers of Oklahoma can use effectively.
Grab your hard hat and tool belt!
As kids explore a world of concrete and cranes, rivets and rebar, bulldozers and backhoes, they will learn to build their faith on Jesus as they uncover the truth that He who began a good work will be faithful to carry it on to completion.
There are no upcoming events at this time.
Sign up for the Children's Ministry Newsetter
 Join our mailing list to receive the latest news and updates from our team.
How do you talk to kids about Salvation?
Now there's an easy way to explain God's plan for Salvation to children of all ages.  Our tracts and counseling books are a must have for your children's ministry.
To order yours, call the Childhood Ministry Office at (405) 942-3800, or email pjones@oklahomabaptists.org.
Tracts
$7.50 a bundle
Tracts are sold in bundles of 25
Counseling Books
$6 each
8 1/2″ X 5 1/2″ Spiral Counseling Guide