Our theme for the Advance Conference 2020 is Immerse.
Matt Roberson of Metropolitan Church in Houston will immerse us in worship of our Lord and Savior.
Fourteen keynote speakers will encourage you to immerse your community and church with the Gospel.
Five Oklahoma pastors will share testimonies of immersing their church with evangelism.
Twelve breakout sessions to help you contextualize what Gospel immersion might look like in your community.
Six lunch and dinners provide opportunities to network with friends and sharpen your vision.
"For as many of you as have been baptized into Christ have put on Christ."
The Apostle Paul
(Galatians 3:27)
Adam Greenway
President, Southwestern Baptist Theological Seminary
Before serving at Southwestern Seminary, Dr. Greenway served as the dean of the Billy Graham School of Missions, Evangelism, and Ministry at the Southern Baptist Theological Seminary. Dr. Greenway has served in various roles in the Southern Baptist Convention, and is the co-editor of The Great Commission Resurgence and Evangelicals Engaging Emergent. Dr. Greenway is married to Carla (Southwestern Seminary, MA) and they have two children, Wade and Caroline.
Doug Melton
Pastor, Southern Hills Baptist Church
Dr. Doug Melton came to Southern Hills in January, 2000, his first pastorate, having previously served at Oklahoma Baptist University for 14 years, the last 7 as Dean of Students. An '83 graduate of OBU, he earned his Master of Science and PhD in Higher Education from the University of North Texas. He has had the opportunity to serve on the associational level, the BGCO Board of Directors, the SBC Executive Committee and the IMB Board of Trustees, as well as president of the Oklahoma Pastors Conference and the Baptist General Convention of Oklahoma.
Ed Stetzer
Pastor, Highpoint Church | Dean, Wheaton College School of Mission, Ministry & Leadership
Ed Stetzer, Ph.D., holds the Billy Graham Chair of Church, Mission, and Evangelism at Wheaton College, serves as Dean of the School of Mission, Ministry, and Leadership at Wheaton College, and serves as Executive Director of the Billy Graham Center. He has planted, revitalized, and pastored churches, trained pastors and church planters on six continents, has earned two master's degrees and two doctorates, and has written hundreds of articles and a dozen books.
Greg Stier
Founder & CEO, Dare 2 Share Ministries
As a young man, Greg witnessed his rough urban family being utterly transformed by the power of the Gospel. At the Advance Conference Greg will be challenging the church and it's leaders to make reaching teenagers a top priority. Since the inception of Dare 2 Share in 1991, Greg and his team have equipped more than a million teenagers to share their faith. Greg has authored 20 books, written countless articles and preached on stages across the nation.
Heath Thomas
President, Oklahoma Baptist University
Dr. Heath Thomas is President of Oklahoma Baptist University and former Dean of the Hobbs College of Theology and Ministry at OBU. He is also an OBU graduate (1998) and holds degrees from Southwestern Baptist Theological Seminary and the University of Gloucestershire (UK). He is the author of numerous books, including Habakkuk (The Two Horizons Old Testament Commentary) and co-author of The Gospel of Our King. Passionate about opening up the Scriptures for today, he preaches and teaches regularly, and serves as an interim pastor when he is able.
Mona Sabah Earnest
Speaker | Corporate Trainer
Mona Sabah was born & raised in the Middle East, lived in England, went to school in Pakistan and then finally moved to the United States. She speaks English, Spanish, and Urdu fluently. She has worked in the Human Resources field and teaches Business, Management, Leadership and Cultural Diversity. Mona left Islam and became a follower of Jesus Christ at the age of 35. She has been married to her husband since 1993 and has three beautiful children.
Noe Garcia
Pastor, North Phoenix Baptist Church
Dr. Noe Garcia is the Senior Pastor at North Phoenix Baptist Church in Phoenix, Arizona. He holds a Doctorate of Ministry and Executive Leadership from Southern Baptist Theological Seminary. He serves on the Evangelism team for the North American Mission Board, is a Trustee for Union University, and serves on the ERLC leadership council team, as well as being the Second Vice President of the Southern Baptist Convention. He is passionate about reaching and equipping people with the Gospel of Jesus Christ, in Phoenix and around the world.
Sammy Lopez
Pastor, Mighty Fortress Church
Sammy Lopez is the pastor of Mighty Fortress Church in San Antonio, TX and is a national speaker with I Am Second. Sammy is one of the most sought-after Hispanic communicators in the nation, speaking to thousands of people of all ages each year. He has been seen on "The 700 Club," TBN, ManaVision T.V., and Daystar Christian Television. Sammy has worked with ministries and organizations including Chuck Colson's Prison Fellowship, The Billy Graham Evangelistic Association, Samaritan's Purse, Fellowship of Christian Athletes and Team First and Goal Inc.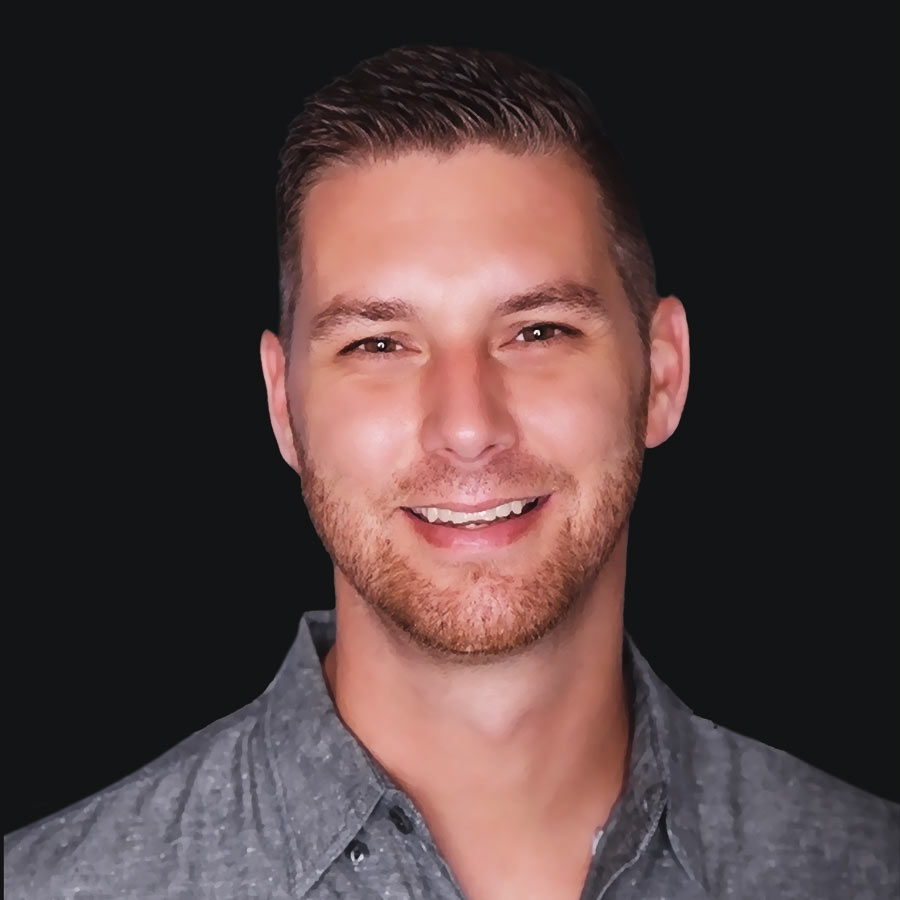 Shane Pruitt
Next-Gen Evangelism Director, North American Mission Board
Shane serves as the Director of Evangelism for the Southern Baptists of Texas Convention. He and his wife, Kasi, reside in Rockwall, TX with their five children ­ Raygen, Harper, Titus, Elliot, & Glory. He has been in ministry for over 17 years as a church planter, lead pastor, associate pastor, and student pastor. He holds a Bachelor¹s Degree in Biblical Studies, a Master¹s Degree in History, and a PhD in Clinical Christian Counseling.
Stephen Rummage
Pastor, Quail Springs Baptist Church
Dr. Rummage holds an M.Div with a specialization in biblical languages from Southeastern Baptist Theological Seminary and completed the Ph.D. in preaching at New Orleans Baptist Theological Seminary. He has served on the faculties of Southeastern Baptist Theological Seminary and New Orleans Baptist Theological Seminary and recently joined the faculty of Midwestern Baptist Theological Seminary. He is the author of several books and the founder of Moving Forward, a radio teaching ministry which airs daily nationwide.
Tom Elliff
Former President, IMB, SBC, SBC Pastors' Conference
Tom Elliff is a fourth generation Oklahoman and a third generation Baptist preacher of the gospel. He has served as both pastor and missionary (Zimbabwe), leaving the pastorate of First Southern, Del City, OK, after twenty years in order to work with the SBC International Mission Board where he served as president from 2011-2014. Tom is a former president of both the Southern Baptist Convention and the SBC Pastor's Conference. He holds degrees from Ouachita Baptist University (BA), Southwestern Baptist Theological Seminary (MDiv), and Southern Baptist Theological Seminary (DMin).