Pruning
Oklahoma Baptists present practical helps for developing effective church ministry in the wake of the Coronavirus.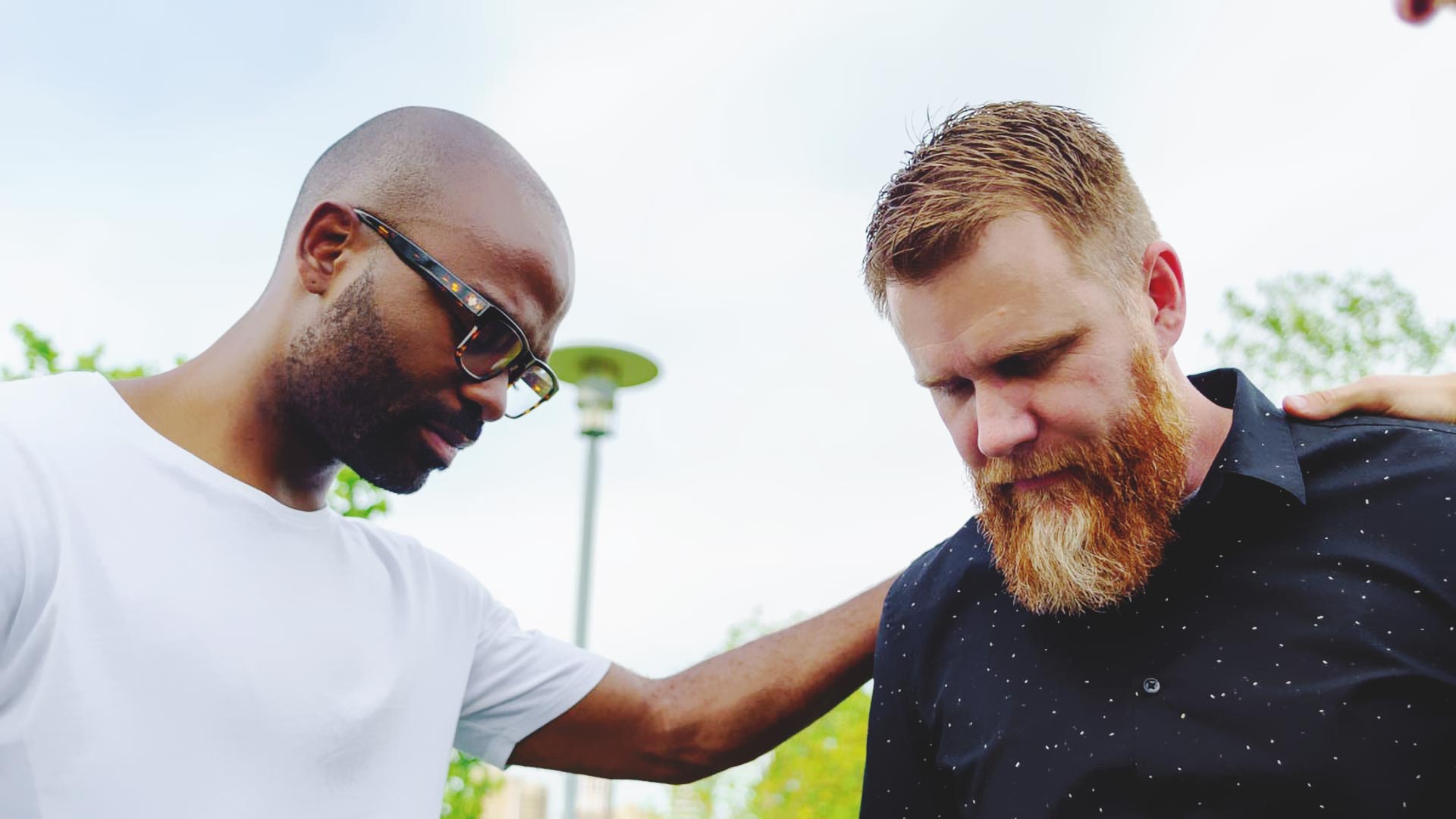 Church Multiplication
Our process is composed of discovering planters with high competency and equipping them in the strongest planting model for their context. We discover potential planters, assess them, connect with them, train them, coach them and care for them and their families as they plant.
Robert Haskins School of Christian Ministry
Has God called you to ministry? A calling to serve is also calling to prepare. Learning is the lifelong pursuit of every minister of Christ. The Haskins School of Christian Ministry provides affordable, non-institutional, practical, biblical ministry equipping for bi-vocational and ethnic ministry leaders through online classes.