2021 Women's Retreat
(Virtual tickets and viewing available until December 31, 2021)
One Day Retreat
Thanks be to God for His indescribable gift!
2 Corinthians 9:15
Deluxe Digital Pass
$50 Per Person
Join us online through an interactive platform! You will have opportunity to connect with women across our state as we study Scripture and worship together. Just like our event at Falls Creek, registration is required for each attendee.
Unlimited access to all content until 2022
Spanish and American Sign Language
Digital Program, Group Devotional, and Five Day Personal Devotional
Sessions covering various topics on spiritual gifts, mental health, missions, and more.
Connect with multiple ministries and organizations in the digital expo.
Each attendee will receive a gift box of goodies (valued over $30). Your gift box will be mailed to you! Please note, gift boxes will only be shipped within the US.
Digital Pass
$25 Per Person
Gather online as we study Scripture and worship together. Just like our event at Falls Creek, registration is required for each attendee.
Unlimited access to main sessions until 2022
Spanish and American Sign Language
Digital Program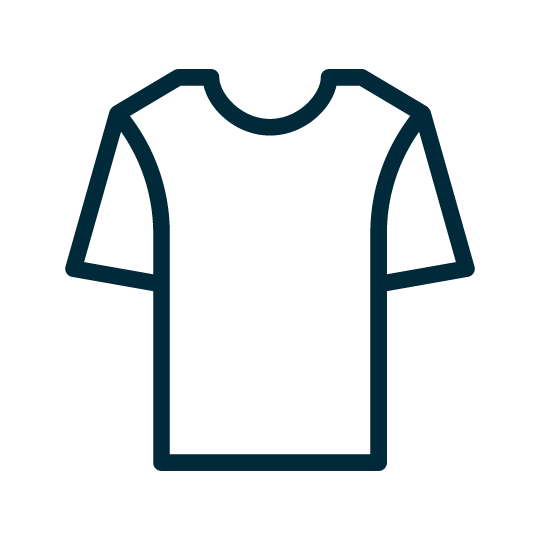 Retreat T-shirt
T-shirts can be purchased for $15 (plus tax and shipping). These pre-shrunk, 100% cotton tees are a beautiful eggplant color. In a script font, the t-shirt states 2 Corinthians 9:15, "Thanks be to God for his indescribable gift."
Chrystal Evans Hurst
Chrystal Hurst is an energetic, fun-loving "girl-next-door" who loves to encourage other women in fulfilling their full potential in Christ. Chrystal firmly believes God's promise in Jeremiah 29:11, "I know the plans that I have for you…" and she desires to help other Christian women believe and apply that truth to their lives.
Chrystal is a gifted writer, speaker, and worship leader. Being the eldest child of Dr. Tony and Lois Evans, Chrystal been surrounded by the Word of God her entire life. As a member of Oak Cliff Bible Fellowship, Chrystal assists in leading the women's ministry and loves to encourage women toward a deeper relationship with the Lord. Chrystal has recently co-authored a book, Kingdom Woman, with her dad. You can also find Chrystal writing on her blog—Chrystal's Chronicles—where she poignantly reflects her thoughts about her faith and day-to-day experiences.
Most importantly, Chrystal is a dedicated wife and homeschooling mother of five. She considers herself to be the COO (Chief Operating Officer) of the Hurst household. Chrystal and her husband, Jessie reside in a small town just outside of Dallas, Texas.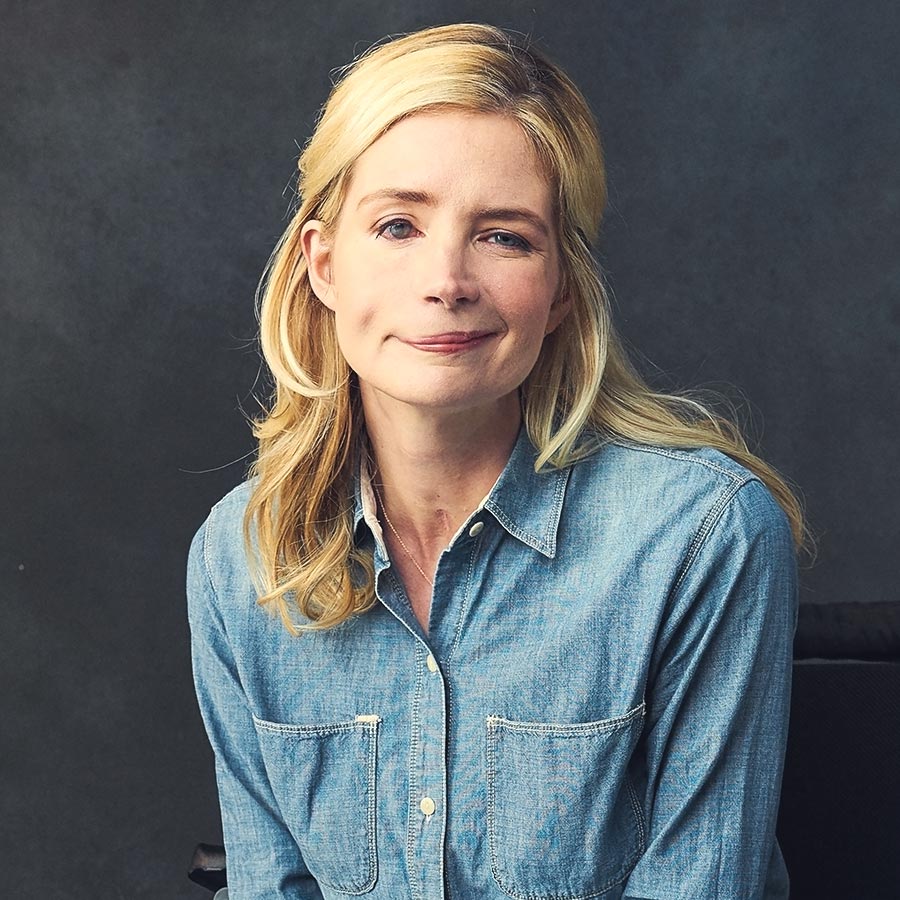 Katherine Wolf
Katherine is a communicator and advocate. She married her husband Jay in 2004 and moved to Los Angeles to pursue a career in the entertainment industry. Their son, James was born in 2007, and six months later Katherine's life nearly ended with a catastrophic stroke. Miraculously, she survived and continues her recovery to this day, including having a miracle baby, John in 2015. Katherine and Jay have shared their journey of steadfast hope through their books, Hope Heals and Suffer Strong, and at speaking events both live and online before millions. Together, they founded Hope Heals camp, a community for families with disabilities like them. Katherine, Jay and their two sons live in the Atlanta area. To connect, visit hopeheals.com or @hopeheals
Lina AbuJamra
Lina AbuJamra is a Pediatric ER doctor, now practicing telemedicine, and founder of Living With Power Ministries and She Gives Hope. Her vision is to bring hope to the world by connecting biblical answers to everyday life. A popular Bible teacher, blogger, and conference speaker, she is the author of several books and the host of the Living With Power Hope Podcast. Lina is also ministering to singles through her Today's Single Christian show on Moody Radio and is engaged in providing medical care and humanitarian help to Syrian refugees in the Middle East. She is single, calls Chicago home, and would not survive without her iPhone.
Laura Perry
Laura Perry lived as a transgender man for nearly 9 years, undergoing two major surgeries towards transition. But as the result of many prayers, the Lord drew her heart towards Himself and she was radically transformed by Jesus Christ. She now writes and speaks, encouraging the Church to stand firm in the faith without compromise, but to have compassion for those who struggle. She has also had the privilege to tell her story on a variety of platforms including radio, video, tv, and more. Her story has been an encouragement to both parents and strugglers as a testimony to the resurrecting power of Christ.
Eden Trentham
Eden Trentham is a worship leader, and singer-songwriter of contemporary Christian music. She was born and raised in Tulsa, Oklahoma where she grew up in a family full of music and singing.
Her hope is that through music and worship all people will see and experience Gods faithfulness and be encouraged to pursue a relationship with him.
Group Leaders
Use these links to download promotional material!