SBC Ministers' Wives Luncheon

Join us in Nashville for the Ministers' Wives Luncheon!
Ministry Wives attending the Southern Baptist Convention will gather to meet, fellowship, and worship together. We have a table reserved for you!
June 15, 2021
Opryland Convention Center
Presidential Ballroom A-E
Nashville, Tennessee
Featured Guest – Jen Wilkin
Jen Wilkin is an author and Bible teacher from Dallas, Texas. She has organized and led studies for women in home, church, and parachurch contexts. Her passion is to see others become articulate and committed followers of Christ, with a clear understanding of why they believe what they believe, grounded in the Word of God.
Jen is the author of Women of the Word: How to Study the Bible with Both Our Hearts and Our Minds, None Like Him: 10 Ways God Is Different From Us (and Why That's a Good Thing), In His Image: 10 Ways God Calls Us to Reflect His Character, Better: A Study of Hebrews, God of Creation Bible study, God of Covenant Bible study, Sermon on the Mount Bible study, and 1 Peter: A Living Hope in Christ Bible study. You can find her at JenWilkin.net.
Click here to register for the SBC Ministers' Wives Luncheon
Join our email list to stay up-to-date with what's going on for Ministry Wives across the state in this monthly email newsletter.
The Group
We love staying up-to-date with Ministry Wives across our state! In this place, we share prayer requests, encourage one another, and even have our own book club!
Flourish
Flourish is an online equipping community for Ministry Wives created by the North American Mission Board. They provide resources and encouragement designed specifically for you!
August: Ministry Wives Appreciation Month
Oklahoma Baptists may remember a special motion offered at the Oklahoma Baptists Annual Meeting in November 2018. The motion requested for a month of appreciation in recognition of the wives of ministers, including pastors, staff ministers, evangelists, and directors of missions. Messengers voted with overwhelming support in honor of women who serve in such a vital role within the life of the church. As a result, a new tradition has begun in the state of Oklahoma. August will be dedicated to the encouragement and support of ministry wives.
Within the church calendar, August is often spent wrapping up the busy activities of summer, such as camps, mission trips, and Vacation Bible School. Many wives are welcoming their husbands back home from extended time away at various back-to-back events. August is a great month to show appreciation for these special women before the busyness hits of the new school year, kickoff of Fall activities and Promotion Sunday.
Finally, never underestimate the power of your words. Affirming the service and care of your minister's wife is greatly appreciated. A simple thank you is always welcomed.
Furthermore, in the month of August, we encourage you to find time on an August Sunday morning to recognize these women. Our prayer is this encouragement will advance the Gospel as they continue the work God has called them to in their homes, church, and community.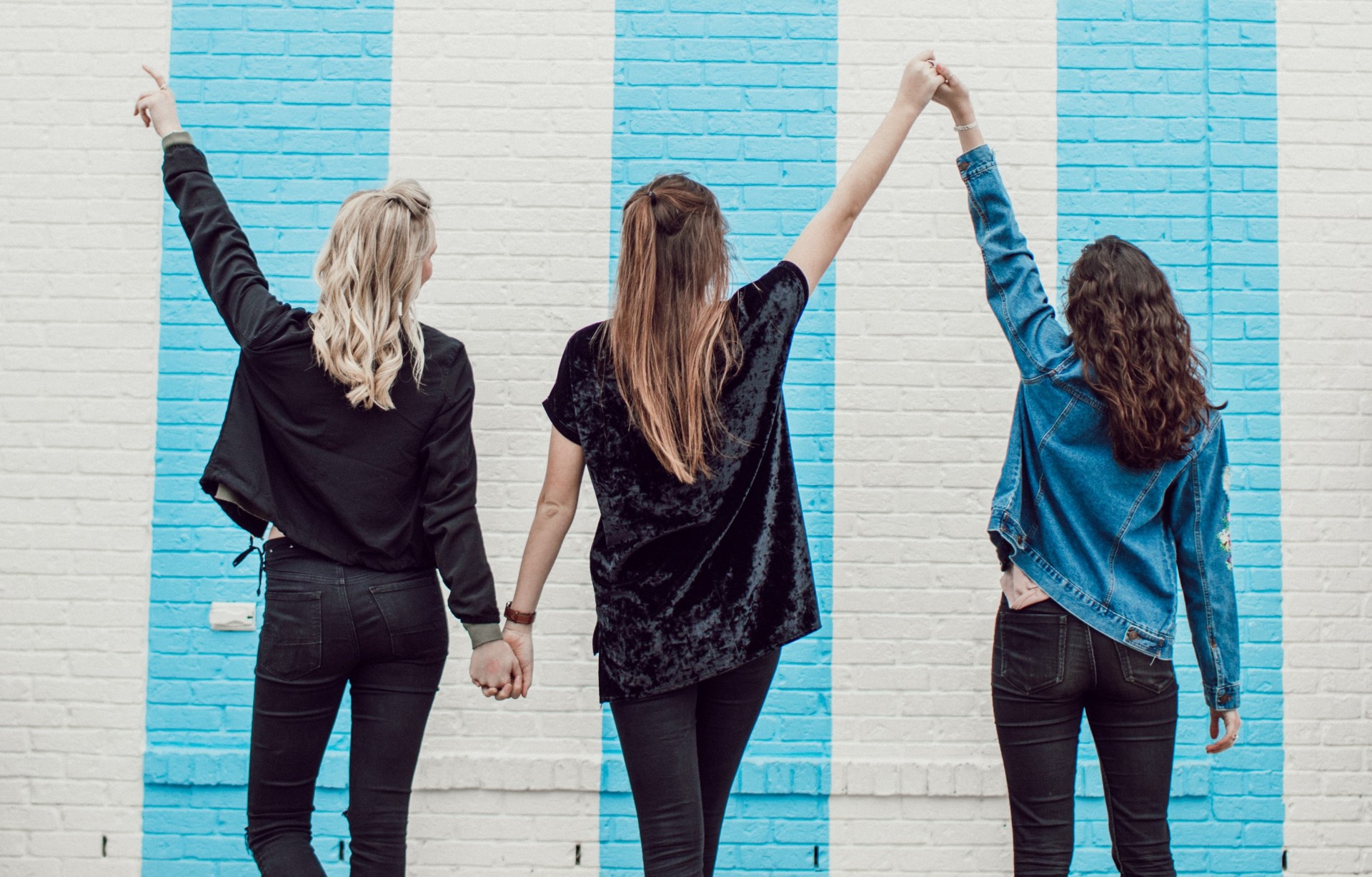 There are many practical, inexpensive ways to encourage the ministry wives in your church or association:
Mail handwritten letters. This is always a source of great encouragement.
Provide a home cooked meal from your small group for the minister's family.
Collect money for a gift card or thoughtful present.
Plan a craft for the nursery or elementary aged children to gift to the staff wives.
Spend quality time with your minister's wife by planning a fun night with friends.