Join us for Ministry Wives Weekend!
Location
Putnam City Baptist Church
11401 N Rockwell Ave
Oklahoma City, OK 73162
Featuring Jacki King
Jacki King is a Jesus follower, Bible teacher, and Taco Addict. She has a passion for seeing women fall in love with Jesus and His Word while challenging them to be on mission in their homes, workplaces, and communities. Jacki is a native Texan who now lives in Conway, AR with her husband Josh, who is the Lead Pastor of Second Baptist Conway, along with their 3 boys Haddon (10) Leland (9) and their youngest Amos (6) who was adopted from Ethiopia. She serves as the minister to women at Second Baptist and in her spare time hosts a podcast called "At The Table" where she has the privilege of sharing the stories of women leaders in the Southern Baptist Convention. Jacki holds a BA in Biblical Studies and Women's Ministry from Criswell College in Dallas, TX, and is currently pursuing her Master's Degree in Theology at Southwestern Baptist Theological Seminary.
To connect with Jacki follow her on Twitter or Instagram at @JackiCKing
Worship by Courtney Tice
Courtney currently leads worship at BattleCreek Church in Broken Arrow, OK. She also teaches high school and middle school vocal music full time at Inola Public Schools. Over the years, Courtney has served on church staff as the children's worship leader, student worship leader and as worship leader to a newly launching church plant. Courtney is passionate that worship through music is a unique gift that God has given his children to encounter His presence here on earth and that in His presence we find healing, freedom and deep rooted joy.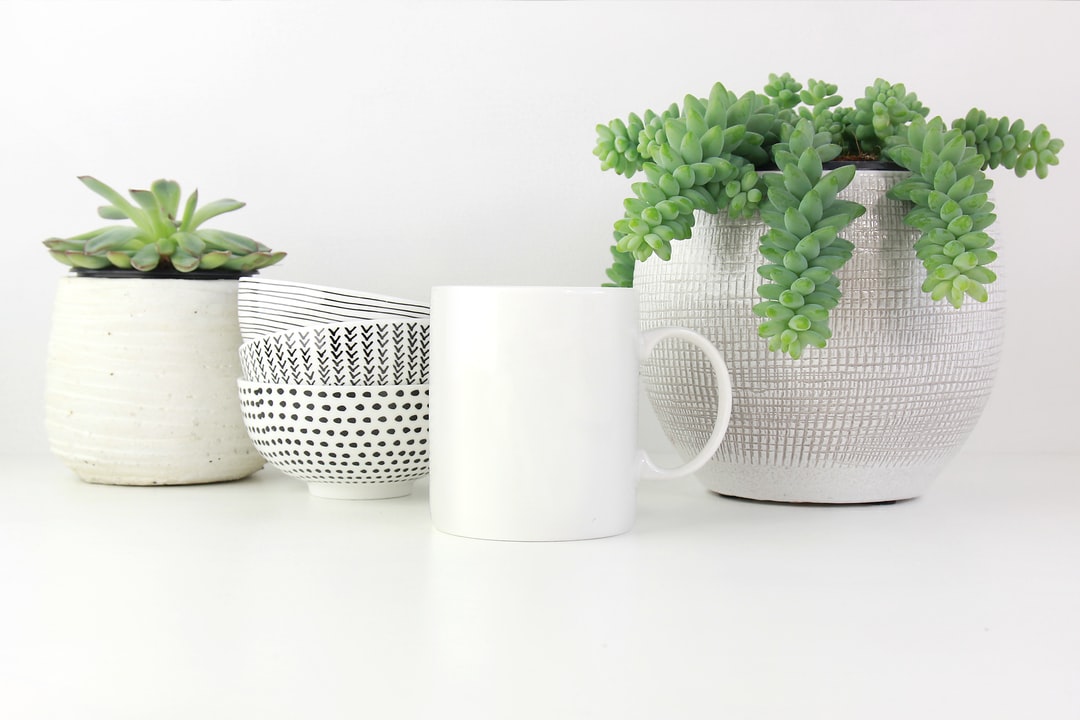 The Group
We love staying up-to-date with Ministry Wives across our state! In this place, we share prayer requests, encourage one another, and even have our own book club!
Flourish
Flourish is an online equipping community for Ministry Wives created by the North American Mission Board. They provide resources and encouragement designed specifically for you!
August: Ministry Wives Appreciation Month
Oklahoma Baptists may remember a special motion offered at the Oklahoma Baptists Annual Meeting in November 2018. The motion requested for a month of appreciation in recognition of the wives of ministers, including pastors, staff ministers, evangelists, and directors of missions. Messengers voted with overwhelming support in honor of women who serve in such a vital role within the life of the church. As a result, a new tradition has begun in the state of Oklahoma. August will be dedicated to the encouragement and support of ministry wives.
Within the church calendar, August is often spent wrapping up the busy activities of summer, such as camps, mission trips, and Vacation Bible School. Many wives are welcoming their husbands back home from extended time away at various back-to-back events. August is a great month to show appreciation for these special women before the busyness hits of the new school year, kickoff of Fall activities and Promotion Sunday.
Finally, never underestimate the power of your words. Affirming the service and care of your minister's wife is greatly appreciated. A simple thank you is always welcomed.
Furthermore, in the month of August, we encourage you to find time on an August Sunday morning to recognize these women. Our prayer is this encouragement will advance the Gospel as they continue the work God has called them to in their homes, church, and community.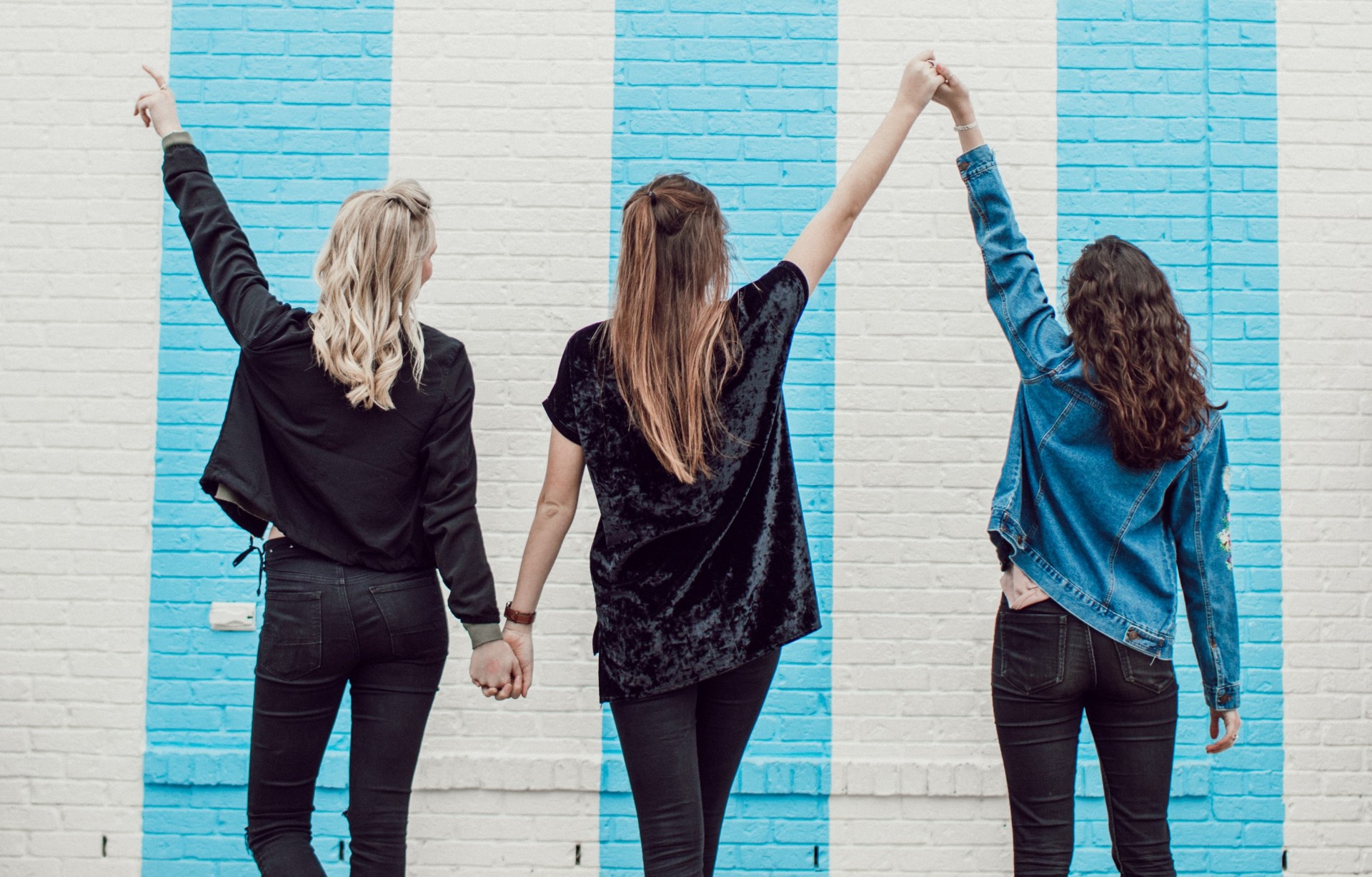 There are many practical, inexpensive ways to encourage the ministry wives in your church or association:
Mail handwritten letters. This is always a source of great encouragement.
Provide a home cooked meal from your small group for the minister's family.
Collect money for a gift card or thoughtful present.
Plan a craft for the nursery or elementary aged children to gift to the staff wives.
Spend quality time with your minister's wife by planning a fun night with friends.