Bible Skills / Bible Drills
The 2021-2022 Bible Drills are using the BLUE CYCLE.  Materials can be purchased here.
Here are the upcoming school year cycles for drill:
2022-2023: Green Cycle
2023-2024: Red Cycle
2024-2025: Blue Cycle
Please note Sword Drill will no longer be offered with Associational or State Bible Drill
State Drill 2023 information coming January 2023
Dear Bible Drill Leaders,
I want to encourage you as leaders to stay in touch with your Bible Drill kids and push them to practice their verses. Helping our kids focus on God's word during this time is a great idea. Will you join me in this effort?
For additional helps with Bible Drill, please visit Mr. Marks Classroom.
Your Friend,
Mark Jones
Oklahoma Baptists Consultant
About Community 94
Community 94 is a group designed to invest in the lives and ministries of Preschool and Childhood Ministers. The group meets throughout the year at two locations: the Baptist Building in Oklahoma City, and Broken Arrow, First Baptist Church.
Each meeting starts with Coffee Talk led by Mark Jones and/or Charlie Gatton, followed by three fantastic teaching sessions from well known speakers around the country, resources, lunch and amazing times of fellowship and networking.
Entire Calendar Year – $200
Per Meeting – $35
The cost covers a meal, resource items, and guest speaker expenses.
2022 Dates
January 13 – January Update
February 3
March 10
May 19 – via Zoom
August 25 – via Zoom
September 22
October 20
**All of these events are subject to change.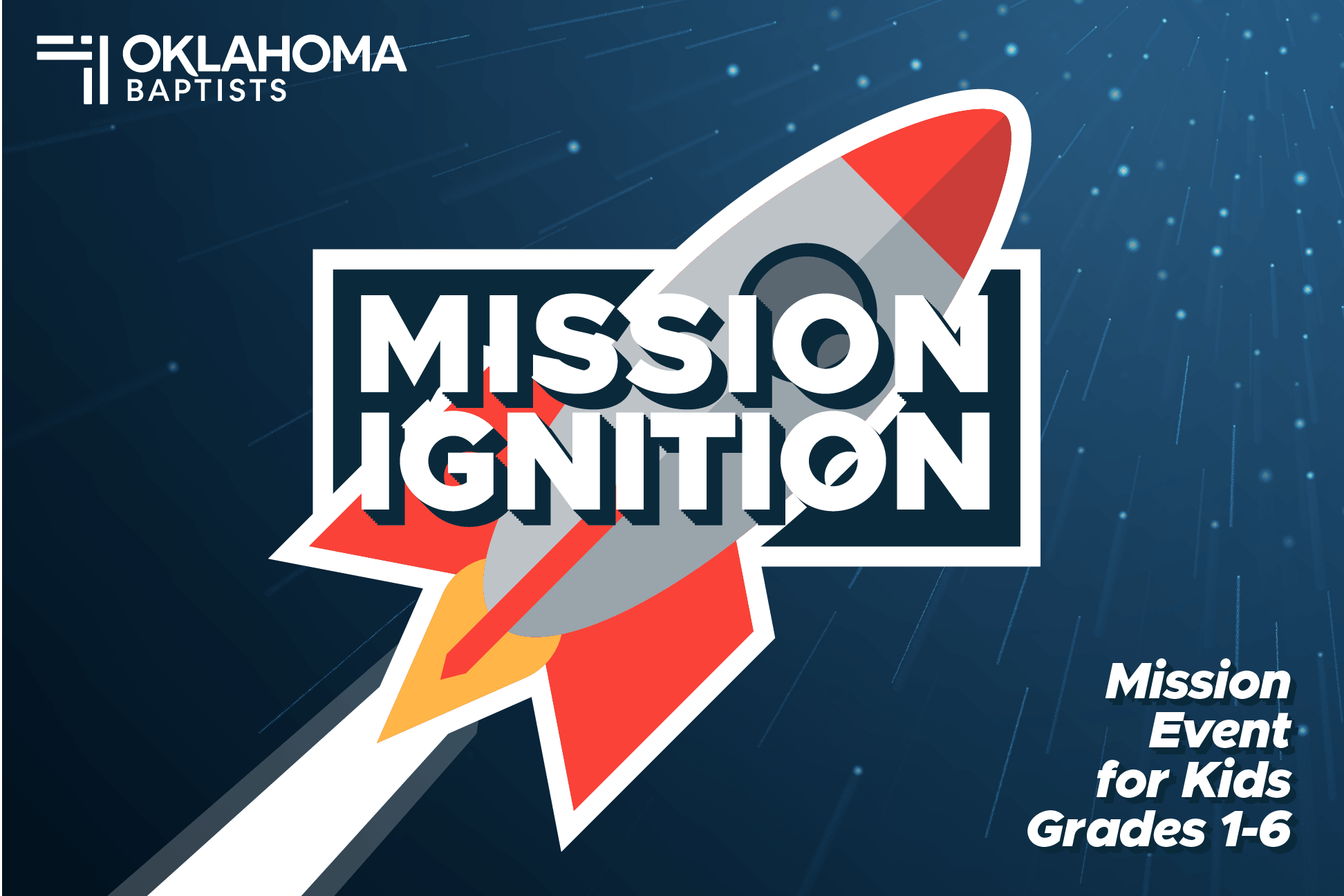 Mission Ignition is an opportunity for kids in 1st-6th grades to experience missions first hand. Kids are introduced to exciting mission activities, meet actual missionaries and learn about missions in the United States and around the world.
Church Weekday Education Conference
More Details Coming Soon!