Church Weekday Education Conference
Due to the uncertainty of the timeframe concerning the pandemic, our Church Weekday Conference will not meet July 31, 2020. Training our early education teachers is so very important to better insure their classroom success.
To assist our members and centers, we will be providing video training seminars from some of our most requested speakers. The training videos will be free of charge. These speakers have volunteered their time and experience to invest in you.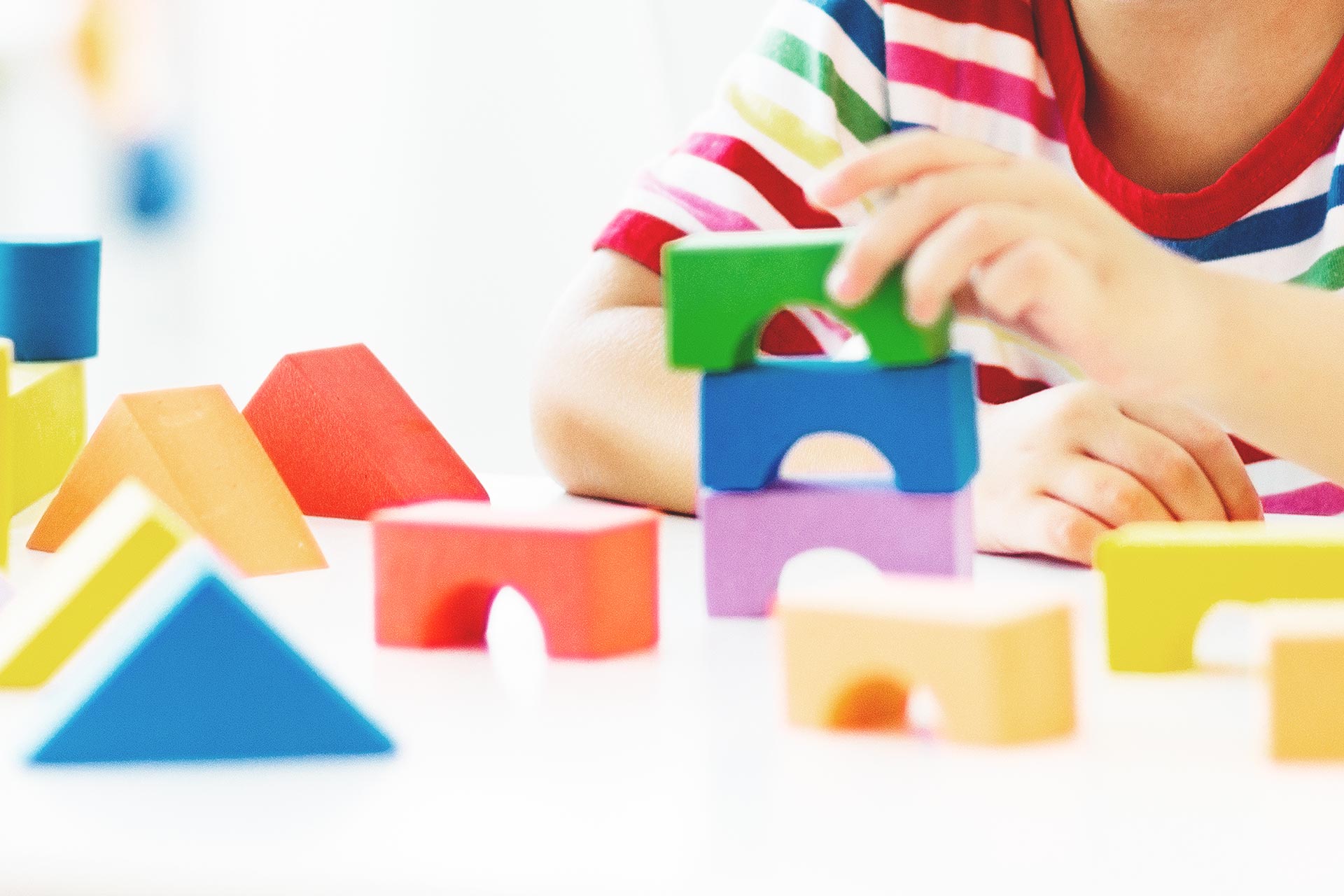 Bible Skills / Bible Drills
The 2020 Bible Drills are using the Green Cycle. Materials can be purchased here.
Dear Bible Drill Leaders,
I am sure your children were close to learning all the verses and key passages for Bible Drill when we stopped meeting. I am practicing with our kids over Zoom and I hope to have the Church Bible Drill in August when it is safe to meet again. I want to encourage you as leaders to stay in touch with your Bible Drill kids and push them to practice their verses and host a Bible Drill when school starts. I know we are unsure about timing and all we can do is follow the guidelines we care given but we can make plans now to come back with greater anticipation if we are planning a Bible Drill Celebration.
This year, because of the quarantine, we will provide to you the written State Bible Drill (Green Cycle) to host a Church Bible Drill before August 31, 2020. If any child has at least 20 correct calls, they will also be awarded the Oklahoma State Bible Drill medal.
Please contact our office to request a digital copy of the written State Bible Drill. You must host an "in person" Church Bible Drill by August 31, 2020 to be eligible for the state award.
Helping our kids focus on God's word during this time apart is a great idea. Will you join me in this effort?
Your Friend,
Mark Jones
Oklahoma Baptists Consultant
About Community 94
Community 94 is a group designed to invest in the lives and ministries of Preschool and Childhood Ministers. The group meets throughout the year at two locations: the Baptist Building in Oklahoma City, and Broken Arrow, First Baptist Church.
Each meeting starts with Coffee Talk led by Mark Jones and/or Charlie Gatton, followed by three fantastic teaching sessions from well known speakers around the country, resources, lunch and amazing times of fellowship and networking.
Mission Ignition is an opportunity for kids in 1st-6th grades to experience missions first hand. Kids are introduced to exciting mission activities, meet actual missionaries and learn about missions in the United States and around the world.
Tulsa
When
March 6, 2021
Where
Tulsa, South Tulsa
Cost
$15 per person in advance ($20 at the door)
Oklahoma City
When
March 6, 2021
Where
OKC, Southern Hills
Cost
$15 per person in advance ($20 at the door)
Lawton
When
March 6, 2021
Where
First Baptist-East, Lawton
Cost
$15 per person in advance ($20 at the door)